Netball New Zealand manages media accreditation for all Silver Ferns Test Matches on home soil.
2020 SILVER FERNS MEDIA ACCREDITATION APPLICATIONS OPEN
Applications are open now for media accreditation to the upcoming 2020 Silver Ferns matches in New Zealand.
Accreditation is valid for both the Cadbury Netball Series from 21-24 October at Fly Palmy Arena in Palmerston North, and the Cadbury Netball Series against England on 28/30 October and 1 November at Claudelands Arena in Hamilton.
Media accreditation will only be issued to 'working media', being those wishing to attend for the purpose of producing media coverage. This may be verified with the relevant media outlet.
Please note submitting this application does not guarantee accreditation.
Applications close at 5pm, Monday 12 October.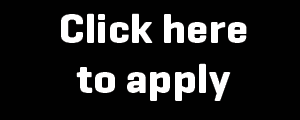 If you are having difficulty filling in the form, please contact Kerry Manders on kerrym@netballnz.co.nz