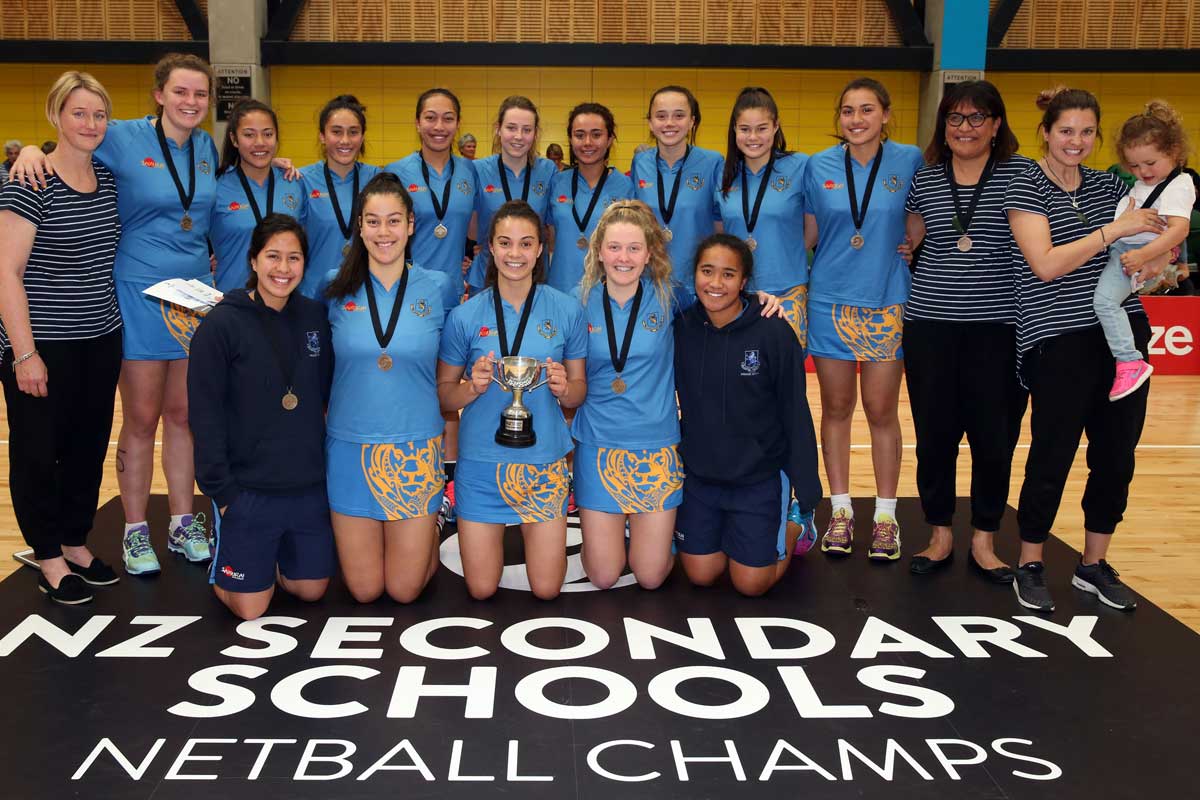 Te Aroha Keenan is the latest
New Zealand
coach to be snapped up by overseas interests and will ply her trade as Head of Performance Netball at Northumbria University Sport in northern
England
for the next two years.
The well-credentialed Keenan, who has fashioned an enviable coaching record, particularly at secondary school level, takes up her new position in October and will be involved with Team Northumbria in the UK Superleague.
Keenan, who will be based in Newcastle, is excited by the prospect, which came about by chance.
"It just happened and has come at a time when I was looking for something a little bit more challenging," she said. "Netball's my passion and learning is my passion and being able to go and see a bit of the world….it was too good to turn down."
The Superleague which is an eight-team competition starts in January but Keenan will also be involved with the British Universities competition which starts at the beginning of October and is keen to get fully involved in the team's junior programme with a view to developing a succession pathway.
Keenan's daughter Tuaine Keenan, a defender in the Auckland team at the Netball NZ National Champs, has been playing for the Yorkshire Jets in the Superleague for the last couple of seasons.
Keenan had a long and successful involvement with Auckland Girls Grammar before shifting to Mount Albert Grammar School and winning the National Secondary Schools title for the last four years.
This year she took the Aotearoa Maori Netball team to the international schoolgirls' tournament in Kuala Lumpur which they won and then went on to work with the Aotearoa Maori under-19 team that played in the trans-Tasman competition.
Keenan has also been a Silver Ferns assistant coach, coached the NZU21s to the World Youth title in 2005 and coached the Mystics in the
ANZ
Championship for two years.
"When I went to Auckland Girls (Grammar) which is where I originally came into the Auckland Netball comp, we were nowhere. And they ended up being somewhere," Keenan said.
"When I came to
MAGS
(Mount Albert), they didn't even have a team in the premier competition, so it's kind of like déjà vu, with Northumbria being the bottom of the Superleague, I'm going back to the bottom and let's see where we can go.
"Hopefully, it won't take that long. My thing is I really want to develop players…That's what it's about. I love passing on what I know to players that are really receptive."
Currently the Deputy Principal at
MAGS
, Keenan has taken two years leave to join Northumbria.
Former Central Pulse coach Robyn Broughton is also headed offshore after taking up a position as assistant coach with the Hertfordshire Mavericks in next season's Superleague.