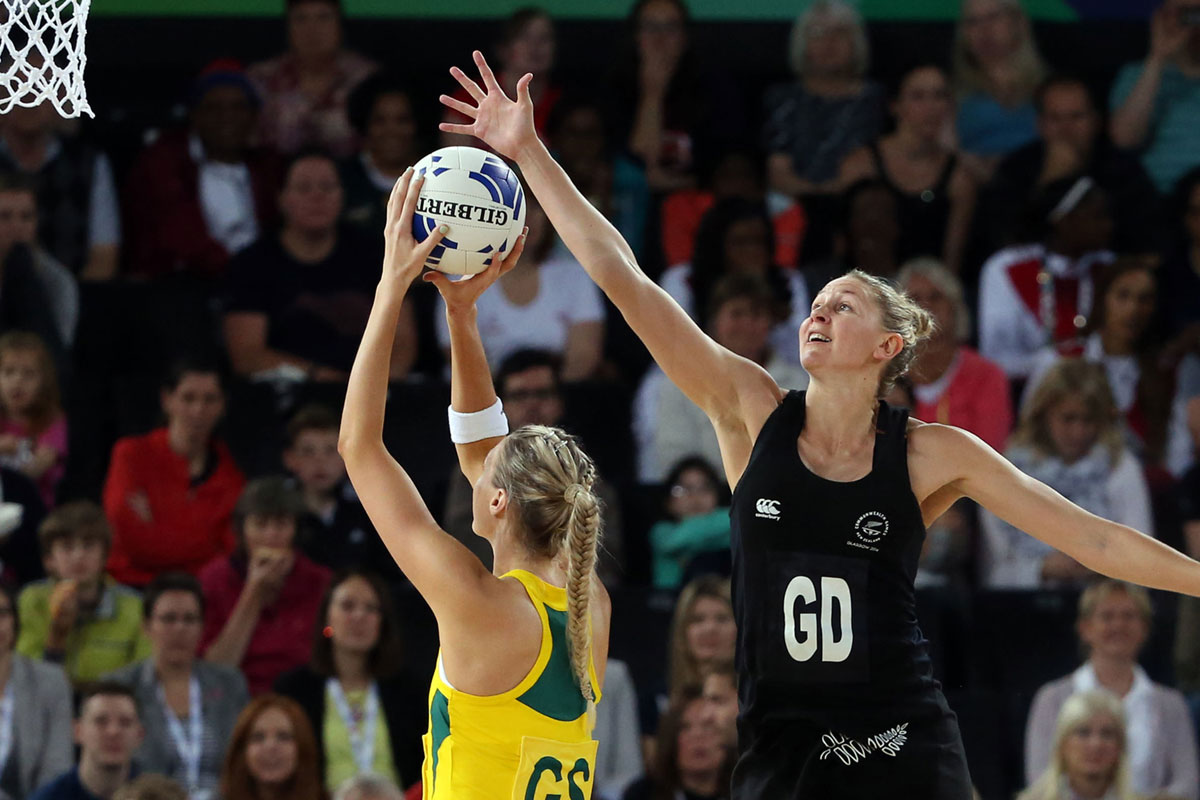 Inspirational Silver Ferns captain Casey Kopua will celebrate a significant milestone in Sydney this evening, becoming the most experienced Silver Ferns captain in the sport's history.
When Kopua takes the court in the Constellation Cup match against the Australian Diamonds and she will surpass former Ferns captain Lyn Gunson (formerly Lyn Parker), captaining the national side 61 times.
Kopua will also amass 87 test caps, meaning the 29 year old was named captain of the Silver Ferns with just 25 test caps to her name across what is now a nine year test career.

Kopua made her playing debut for the Silver Ferns in 2005 in Jamaica against Barbados and since then has forged herself a reputation one of the most feared defenders in the world.

In July 2009, Kopua became the 24th captain of the Silver Ferns, taking over from Julie Seymour who retired from Netball due to family commitments.

Kopua is known for her forthright style and leading from the front, leaving everything on the court in the effort for victory. Before the Sydney match, Kopua's winning record sits at 69 percent with 42 wins and just 19 losses.

In typical Kopua style, her milestone will be largely disregarded tonight as she puts the team before herself, with victory in Sydney the only thing on her mind.