2020 Highlight: Pure As series
December 18, 2020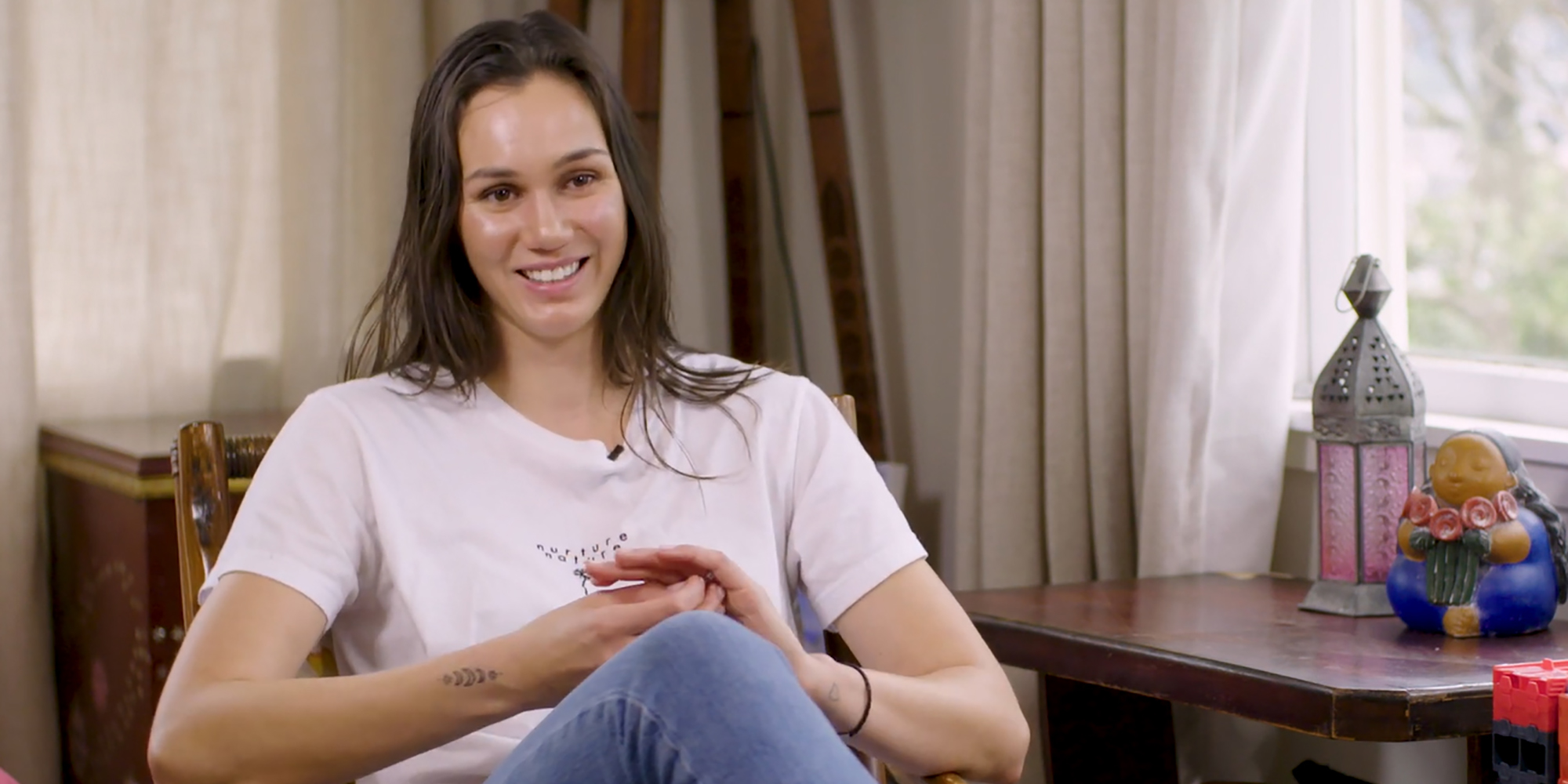 This year saw the 'Pure As' content series come to life, an initiative inspired by the Netball NZ communications and marketing team to celebrate the 2019 Netball World Cup
The six episode series featured a selection of Silver Ferns and Dame Noeline highlighting their respective netball journeys.
The series, which premiered on SilverFans.co.nz and was also shown on the Silver Ferns Facebook and Instagram channels, was an instant hit with fans.
Pure As saw an outstanding response from the public with more than 1.4 million organic video views and a global reach of 3.3 million.
Each story also saw pick-up through mainstream media and was shown on Sky Sport in New Zealand.
WATCH ALL PURE AS EPISODES HERE