New year and new goals for Moulds
January 14, 2016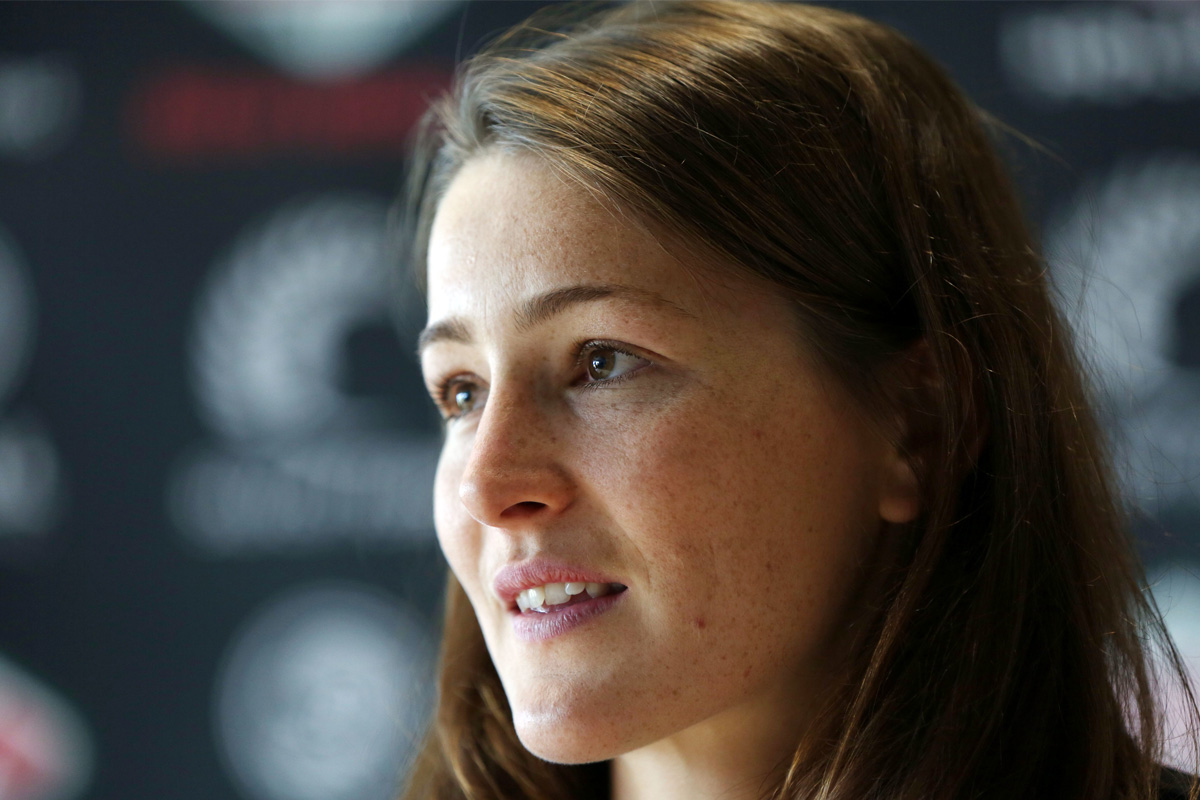 Christmas came early for Jess Moulds last year, named in the Silver Ferns Squad for the first time.
Moulds joins newcomers Gina Crampton, Storm Purvis and Anna Harrison (returning following the birth of her second child) in the
2016 Silver Ferns Squad
.
The Squad will assemble in Auckland next week, along with the National Development Squad, for their first camp.
The 26 year-old defender says the move to the Mainland Tactix for the 2014 season came at the right time.
"The change to the Tactix was good for me, but more than anything, I've established a good life for myself outside of Netball," Moulds said.
"I've got a job as a dietitian and I've bought a house down there.
"I think the whole change has been part of it and it's a great training environment [at the Tactix], we work really hard."
After rupturing her archilles tendon in 2014, Moulds made her return in 2015 featuring in all 13 matches for the Tactix in the ANZ Championship.
"I've always worked hard on my strength and conditioning, but the biggest change for me has been my mental skills," she said.
"I believed in myself and came into the selection camp determined to put my best foot forward. I'm really excited for the opportunity.
"I love a challenge and am looking forward to working with these girls. It's an honour to work alongside them and I can't wait to learn from them."
Show your support of the Silver Ferns by joining the team at
SilverFans.co.nz!
We're SilverFans – are you?