Latu ready for 2016
January 19, 2016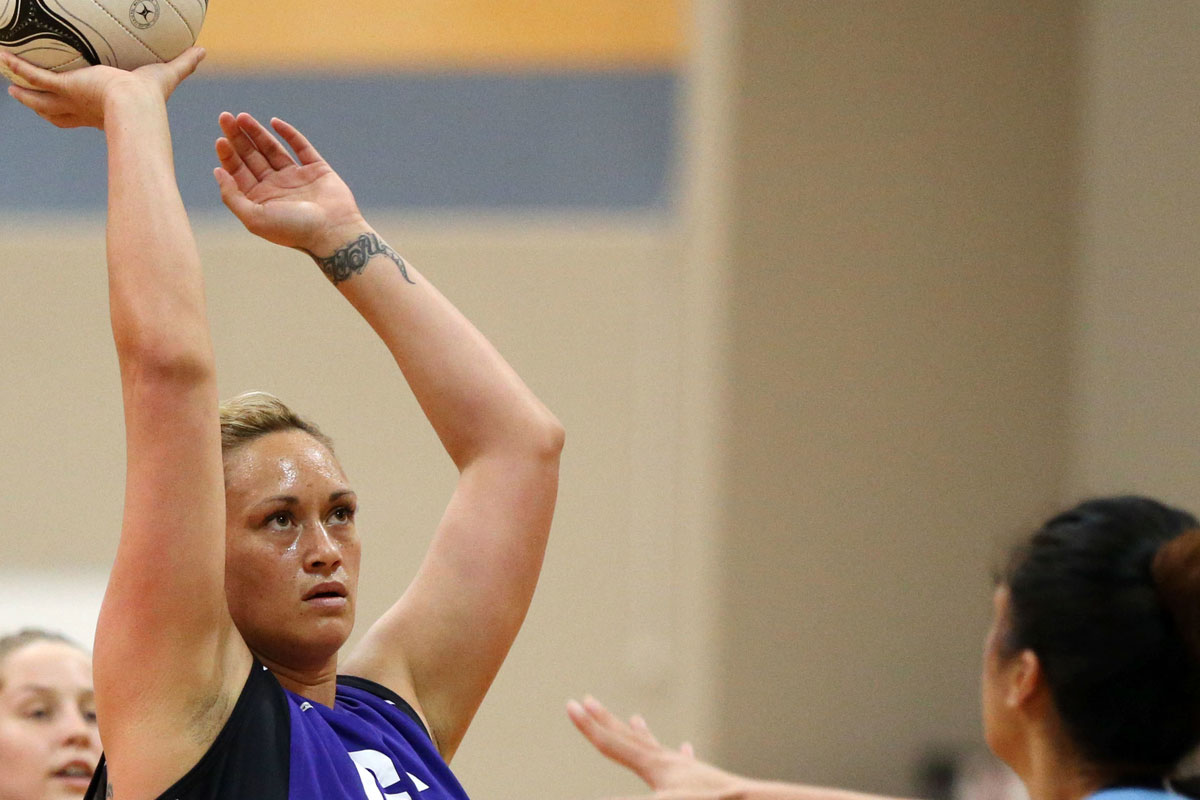 Cathrine Latu has entered 2016 with a renewed sense of enthusiasm and excitement.
Spending the holidays with her fiancé in Europe, Latu has returned to Auckland to line-up with fellow Silver Ferns squad members for the first camp of the year this week.
Latu admits she had plenty of soul-searching to do following the disappointment of missing out on the Silver Ferns World Cup and Constellation Cup teams.
"Mentally, it has been a tough ride. But I've picked myself up and spent a lot of time in the gym," Latu said.
"I understand it's something I should have been doing a little while ago, but it's been good to have the time to work on me and I'm so glad it has paid off."
Her selection in the squad brings her one step closer to pulling on the black dress again, and for Latu, she can see her hard work paying off.
"I think with my increase in fitness, I'm getting better at making good decisions," she said.
"I came into trials [at the end of the year] quite nervous, not really knowing what kind of Netball I was going to put out there.
"I knew I had done the work physically, but I wasn't sure if I'd be able to catch or shoot!
"Once I kept reminding myself that I can catch and I can play, it was real exciting and all the nerves just melted away."
With the spring back in her step and the fire in her belly, Latu is looking forward to a big 2016.
"I'm hugely relieved, and proud of myself. I'm quite critical of me and what I do and how I play, but I can honestly say I'm proud of myself," she said.
"It's exciting to know that my hard work will make it easier to play better Netball."
Show your support of the Silver Ferns by joining the team at
SilverFans.co.nz!
We're SilverFans – are you?