SANZEA launch International Netball Super Series
March 4, 2016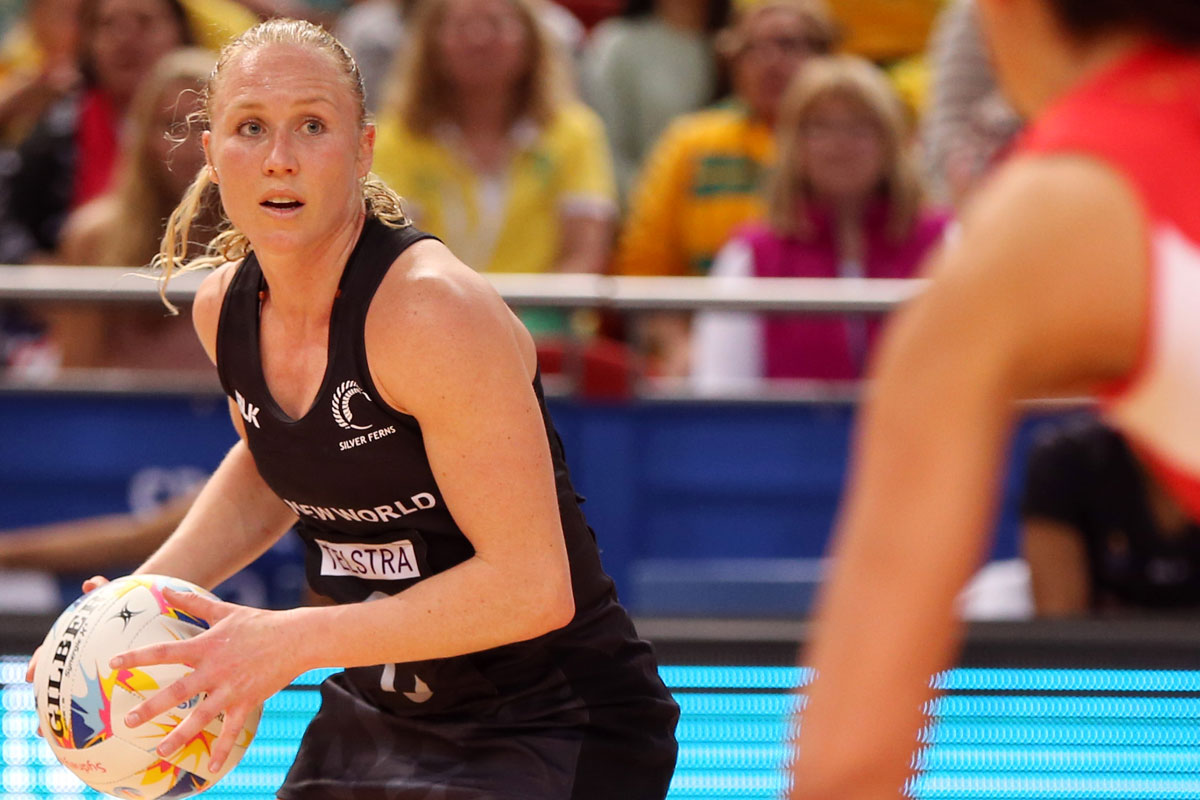 SANZEA is pleased to announce the launch of a new international competition – the International Netball Super Series.
Featuring four of international Netball's strongest nations – Australia, New Zealand, England and South Africa – the inaugural event will be hosted by New Zealand and Australia in August.
Auckland's Vector Arena will come alive as fans are treated to a blockbuster double-header to launch the International Netball Super Series on Saturday 27 August.
All four teams will be in action, with the Australian Diamonds playing South Africa's SPAR Proteas, before the Silver Ferns face the England Roses; double the entertainment and excitement for Netball fans.
The Series will then head to Claudelands Arena in Hamilton, New Zealand (August 31), where the Silver Ferns will face the SPAR Proteas, and to Australia (venue TBC) where the Diamonds will play the England Roses.
A double header on Australian soil will provide a fitting finale for the International Netball Super Series on Sunday 4 September.
Fans will once again be treated to double the on-court action with England to play the SPAR Proteas, before the world's two best teams – Australian Diamonds and Silver Ferns – take the court.
Netball New Zealand Chief Executive Hilary Poole says the event will be a game charger for the sport.
"This is an exciting time for Netball. The International Netball Super Series, through the SANZEA partnership, is a ground breaking initiative and one that will excite Netball fans all around the world," Poole said.
"SANZEA's aim was to develop an event that provided world-class international competition on a regular basis and be another stepping stone towards building the depth of the game globally.
"Netball New Zealand is looking forward to working with our counterparts in Australia, South Africa and England to deliver a successful series."
Tickets for the inaugural International Netball Super Series will go on sale in the coming months, with Netball New Zealand and Netball Australia to confirm details in due course.
INTERNATIONAL NETBALL SUPER SERIES
Australian Diamonds v SPAR Proteas (South Africa)
Silver Ferns v England Roses
Date: Saturday 27 August
Venue: Vector Arena, Auckland
Silver Ferns v SPAR Proteas
Date: Wednesday 31 August
Venue: Claudelands Arena, Hamilton
Australian Diamonds v England Roses
Date: Wednesday 31 August
Venue: TBC
England Roses v SPAR Proteas
Australian Diamonds v Silver Ferns
Date: Sunday 4 September
Venue: TBC