Paseka announces pregnancy
June 11, 2016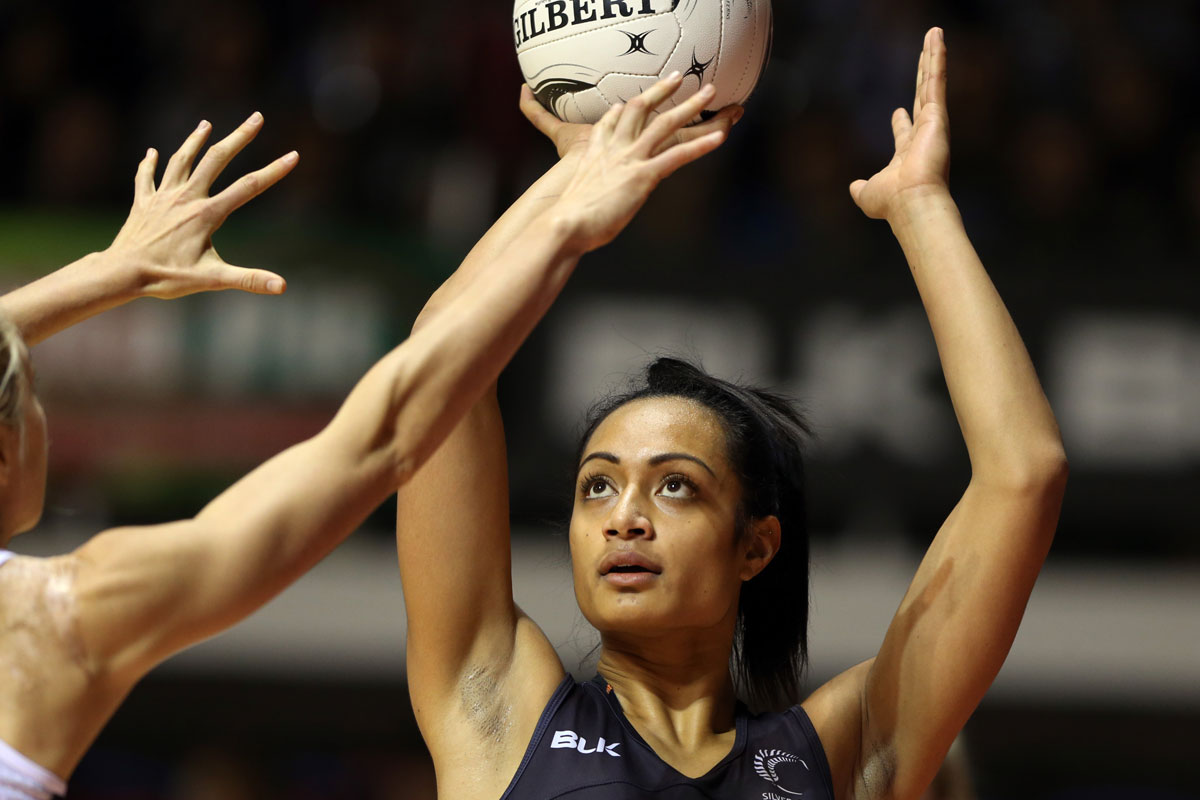 Silver Ferns Netball World Cup SYDNEY 2015 (NWC2015) shooter and current Silver Ferns Development Squad member, Malia Paseka, has announced today that she and her partner Sam are expecting a baby later this year.

Paseka is currently playing for the Cold Power Magic in the ANZ Championship, however due to her pregnancy, has decided to play no further matches during season 2016.

"Malia is a valued member of our Magic family both on and off the court and we are all very happy for her at this exciting time," said Magic coach Julie Fitzgerald.

"We also look forward to helping her resume her career after the arrival of her baby in November."

Paseka has played six matches for the Silver Ferns and made her debut against Fiji in Porirua last year.