VALE: Tania Dalton 1971-2017
March 1, 2017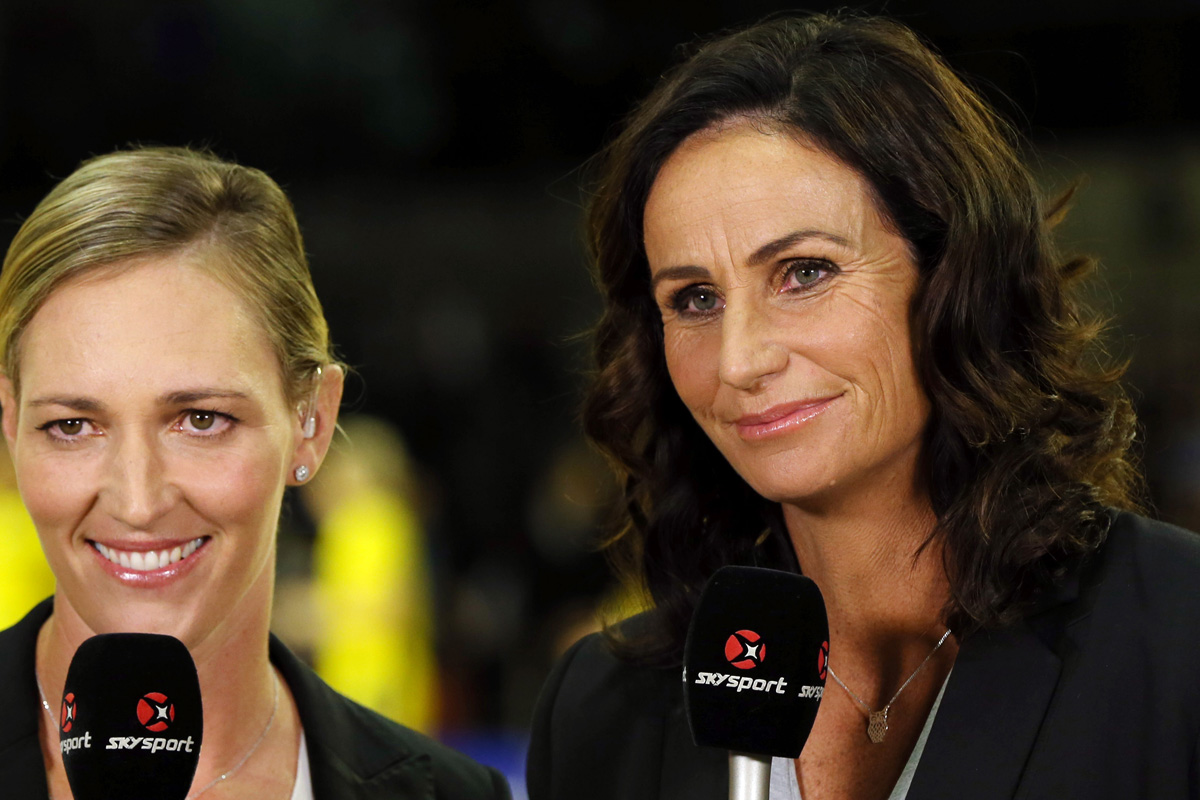 UPDATE - MEMORIAL SERVICE DETAILS: A memorial service for Tania Dalton will be held at North Harbour Stadium at 1.26pm on Monday 6 March.
The Netball community is deeply saddened to hear of the passing of Silver Fern number 113 and SKY Sport NZ commentator Tania Dalton.
Tania had been in a critical condition in Auckland hospital after suffering a ruptured internal carotid artery aneurism during a social game of touch football on Thursday night.
Netball New Zealand chief executive Jennie Wyllie said the entire Netball community was in shock and deeply saddened following the news.
"On behalf of the Netball community, we extend our deepest sympathies to Duane (Tania's husband) and their family at this extremely difficult time," Wyllie said.
"Tania was a true competitor on the court who showed a passion and love for the game. She was respected by team-mates and opponents across world Netball and was much-loved off the court.
"She will always be in our hearts."
The former Silver Ferns shooter was a member of the victorious gold medal winning team from Netball World Cup 2003. She debuted in 1996 and went on to play 12 Tests in the Black Dress.