Commentators Call: 2018 Commonwealth Games
April 3, 2018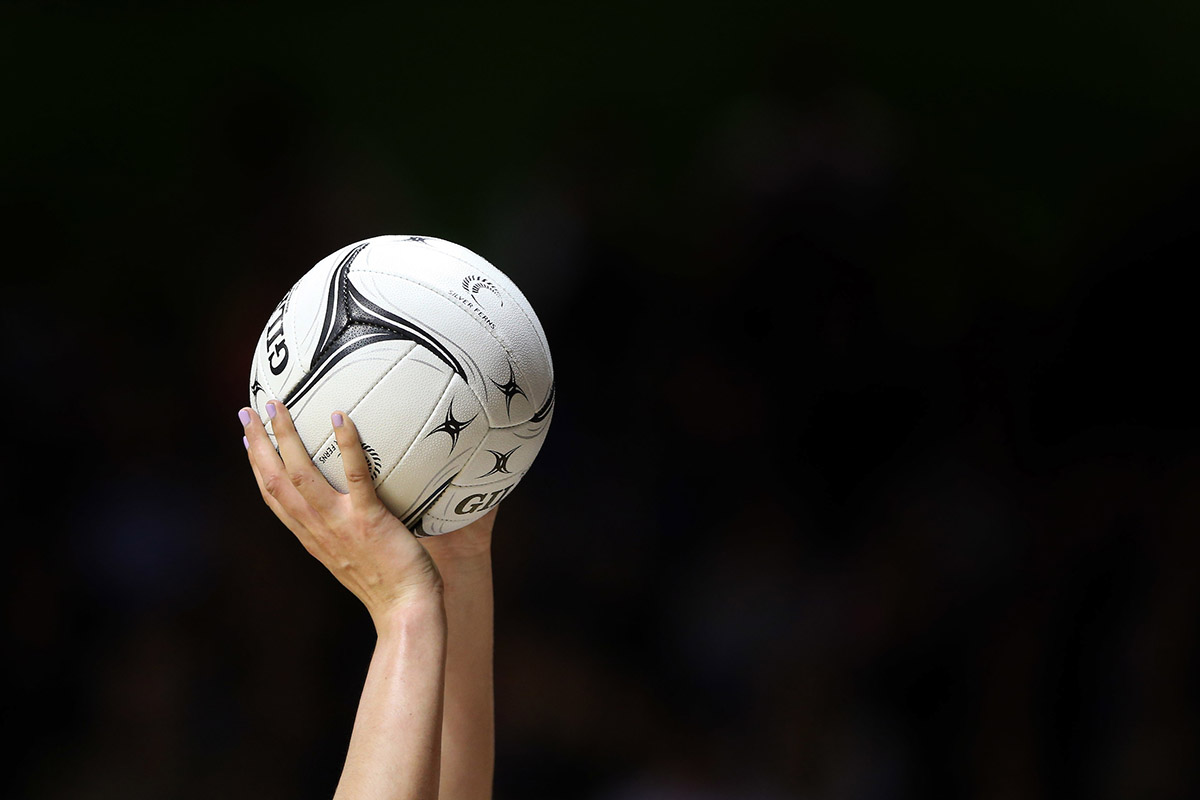 In times gone by the only question when it came to Netball at the Commonwealth Games was would it be New Zealand or Australia, standing on the top of the podium. Not anymore. England and Jamaica are crashing the party.
Since Netball was included in the event in Kuala Lumpur in 1998, Australia have won gold three times, New Zealand twice.
England are always brimming with confidence. Think back to 2010 when the stylised St George's Cross on their uniform was emblazoned in gold, but their medal turned out to be bronze. Four years later in Glasgow they came away with nothing, despite being on TV chat shows during the games talking up their prospects. To be fair, they were desperately unlucky, with both New Zealand and Australia scraping past the Roses with one goal victories. They then collapsed in the Bronze medal match against Jamaica to miss the podium completely.
The England side of 2018 is a very different kettle of fish. They've been building ever since 2014 and coach Tracey Neville has woven a team of huge experience, dappled with youth. It's led by Ama Agbeze, a player who may not be always be starting seven, but who has leader stamped across her DNA. Runner-up in the latest Netball Quad Series, England's results speak for themselves and this year, they have every right to be confident.
Australia… is Australia. Unbeaten since that now seemingly inexplicable thrashing by the Silver Ferns in Invercargill last September. That was followed by a sweep through the Constellation Cup in which the winning margin grew with every game. Coach Lisa Alexander has an impressive blend of youth and maturity, with half her side about to experience their first Commonwealth Games.
Jamaica is the bolter. Riven by division throughout 2017 through the appointment of a new coach, it saw players choose not to play, others suspended, and their first ever test loss to Barbados. Decisive action was needed and was taken. Jermaine Allison-McCracken was sacked and in came Sasher-Gaye Henry and Marvette Anderson. The results speak for themselves. Jamaica last week became the first country to wrest the Taini Jamison Trophy from New Zealand. They have all their players available, have depth, are playing with patience and there's a palpable vibe around the Sunshine Girls.
Which brings us to New Zealand. A rockier build-up to the Gold Coast is hard to imagine. Three wins from their last eight outings have hardly filled their fans with confidence. Injury concerns have added to the wobble e.g. Kayla Cullen out, Maria Folau being managed. The Silver Ferns are the least experienced of the "big four". They have more test caps than the Diamonds, but the trouble for New Zealand is that almost half that experience rests with two players, Katrina Grant (111 Tests) and Folau (121 Tests).
They remain however the only team to have beaten Australia in recent history. The exciting thing for Netball fans is that in this incarnation of the Commonwealth Games, there are no "dead certs". Any one of these teams is capable – on their day - of winning gold. Whose day will it be?