New Zealand medal hopes alive at Commonwealth Games
April 11, 2018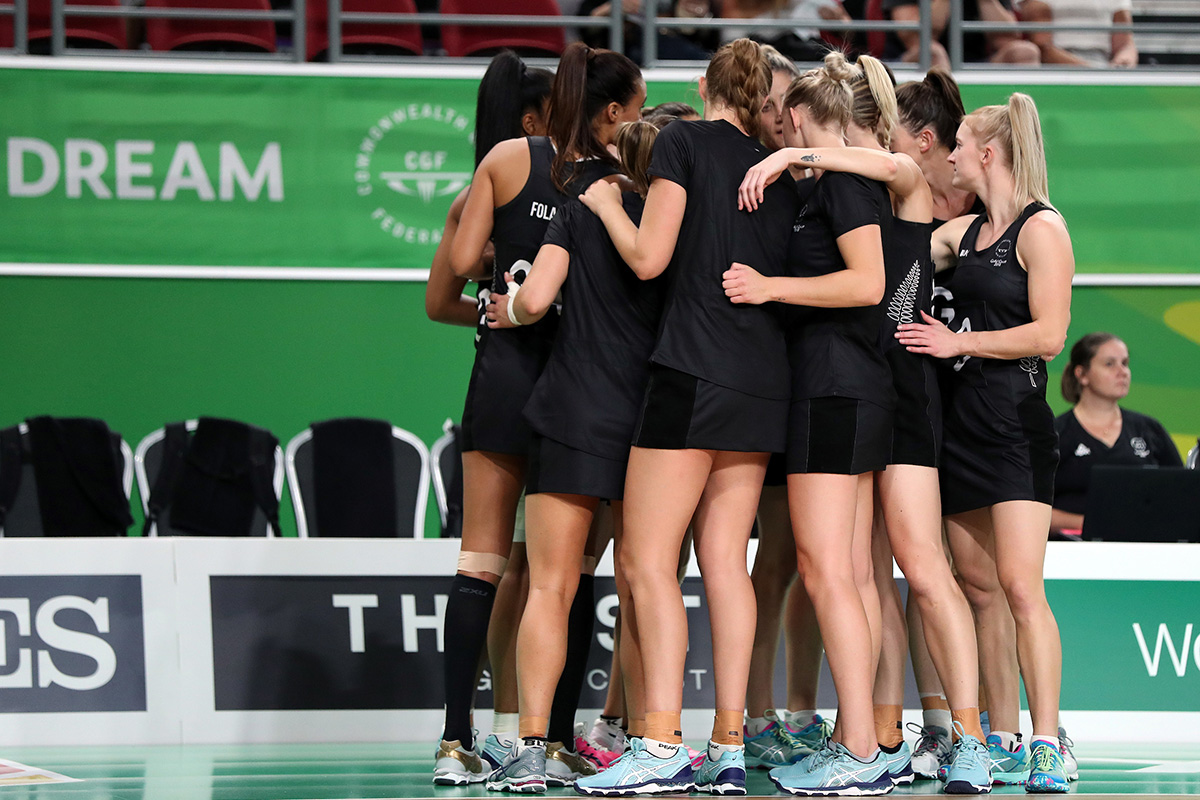 The New Zealand netball team has made the final four at the Commonwealth Games on the back of a superior goal percentage during pool play.
Despite suffering losses to both England and Malawi, the New Zealanders have progressed and will meet the winner of Pool A, either Australia or Jamaica, in the semi-finals.
New Zealand coach Janine Southby said they were pleased to stay in the hunt for a Commonwealth Games medal but acknowledged the level of intensity would lift again in the play-offs.
"There are four very strong netballing nations who have made the semi-finals and are all eyeing a Commonwealth Games medal," she said.
"It is up to us to ensure that we finish our campaign strongly in what will be a tough few days ahead."
The semi-finals will be played on Saturday with the gold medal match to be played on Sunday.