New format for Netball World Cup 2019
June 25, 2018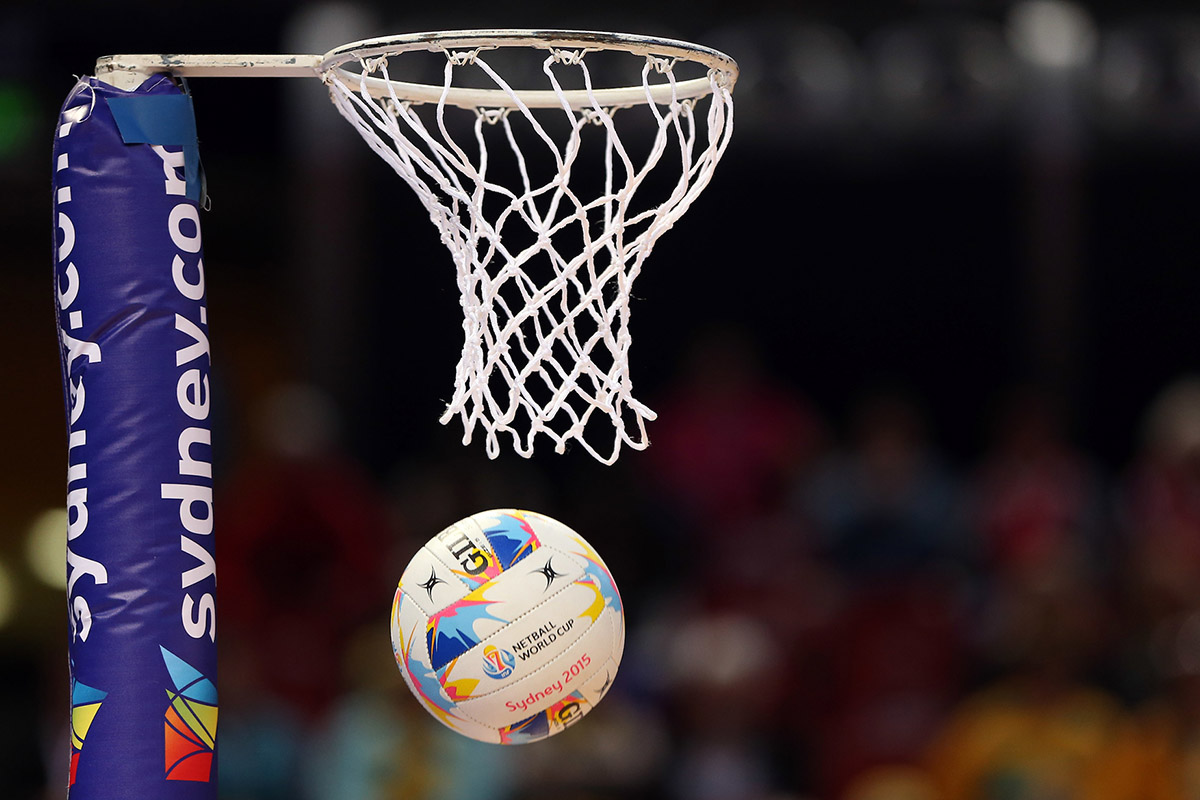 With just over 12 months to go, Netball World Cup 2019 is fast approaching, the Silver Ferns finding out next month where they will sit in the newly-formatted draw.
The famed England city of Liverpool will host the 15th staging of netball's premier competition, which is contested every four years and involves 16 teams, from July 12 - 21.
The International Netball Federation (INF) has developed a new format for the 2019 tournament, which will see teams compete in three stages: the Preliminaries Stage One from July 12-14, the Preliminaries Stage Two from July 15-18 and the play-offs and placings matches from July 19-21.
Sixteen teams from around the world will compete for Netball's ultimate prize, the teams attending being selected through both International Netball Federation (INF) world rankings and regional qualifying tournaments, with the final list of teams to be confirmed in September.
Six teams will qualify automatically for the Netball World Cup, which will include the Silver Ferns, and will be determined by the latest list of INF rankings which will come out next month. Automatic qualifications will include England (as host nation) and the top five teams by INF world ranking, as of July 1, 2018. With England's position in the top five a certainty, the sixth ranked team will also qualify automatically.
England will be joined in Liverpool by Northern Ireland and Scotland who qualified form the Regional Qualifier – Europe in January and Samoa and Fiji who qualified from the Regional Qualifier – Oceania in April.
England last hosted the Netball World Cup in 1995 when it was staged in Birmingham.