Taurua honoured in Maori Sports Awards
November 8, 2018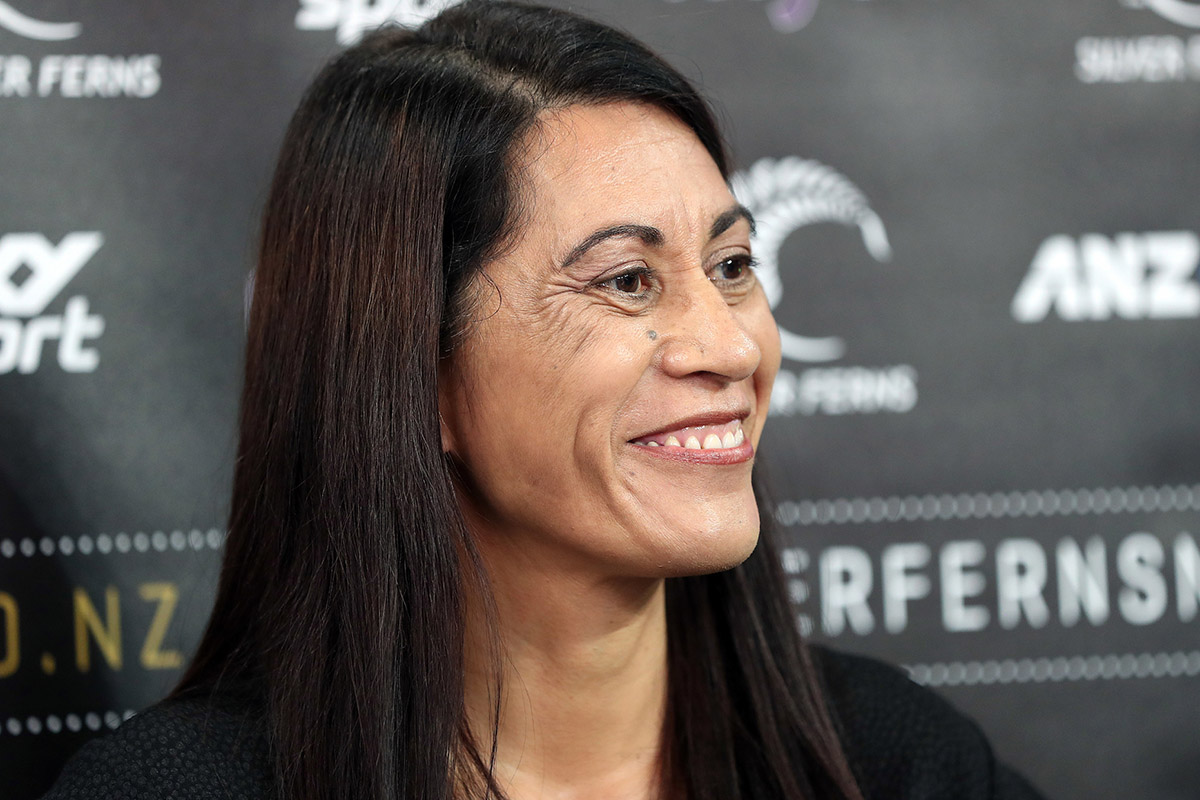 With her family connections deeply imbedded in Northland, Noeline Taurua was humbled to win the Coach of the Year award at the recent 2018 Tai Tokerau Maori Sports Awards.

Hosted by Ngai Takoto (in the Far North) and supported by Sport Northland, the Tai Tokerau award was a fitting tribute to the popular Taurua, who has excelled in the coaching arena over many years, highlighted earlier this year when she was installed as the 11th coach of the Silver Ferns.

"This is a fantastic accolade and very special to be acknowledged in this way in terms of my roots and where I come from," Taurua said.

Northern Stars coach and NZA assistant coach Kiri Wills was also a finalist in the Coach of the Year category.

Both Taurua and Wills have tribal affiliations to Tai Tokerau iwi which is one of the main requirements for the awards. Taurua's father, Kingi, is of Ngati Kawa and Ngati Rehia descent while her mother, Polly, is from Dargaville (Ngati Whatua).

"My tribal and whanau affiliations to the North are important and meaningful so this award is very significant in that respect. It is a huge honour to receive this award," Taurua said.

A member of the NZ Secondary Schools netball team this year, promising midcourter Killarney Morey (Te Rarawa) won the Junior Female Sportsperson Award.

Killarney, who also excels at AFL, was the first player from the Far North to be named in the NZSS team. The Epsom Girls Grammar School student grew up in the Far North during which time she represented Mangonui and Kerikeri.