Silver Ferns reclaim world number two ranking
December 14, 2018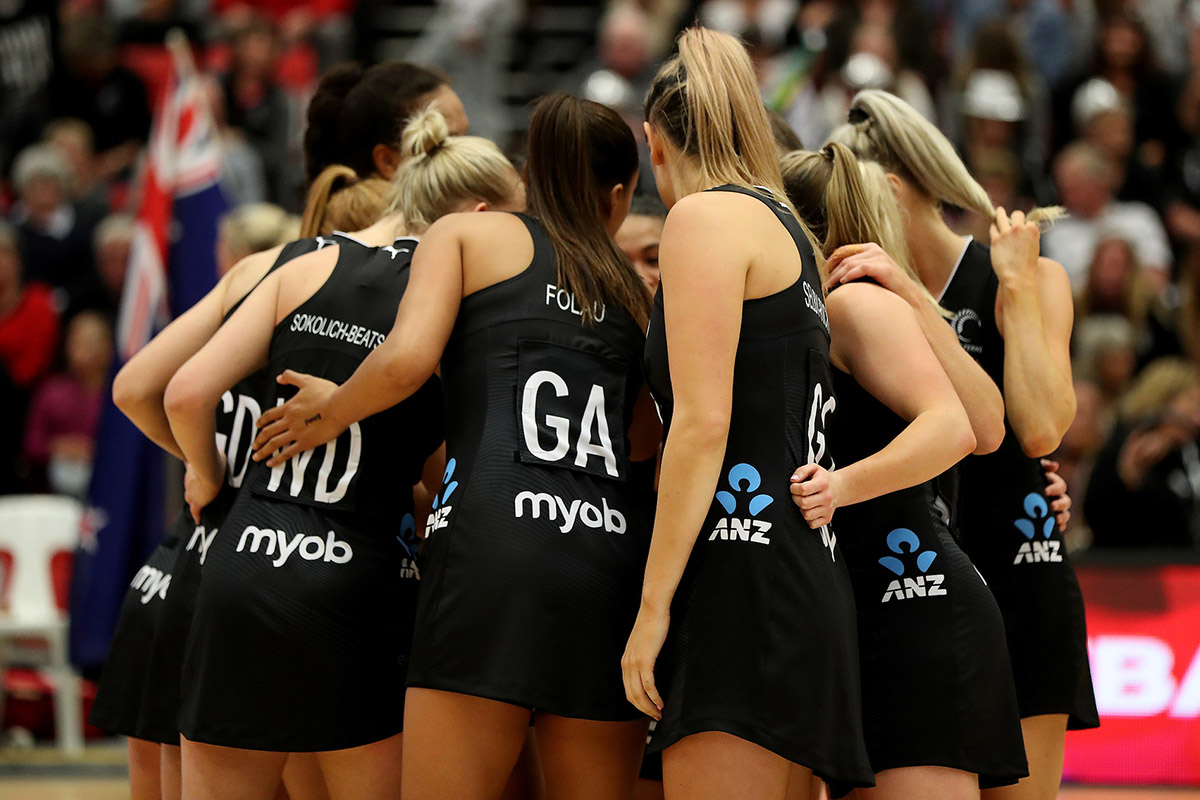 The Silver Ferns have received a timely boost on the cusp of a big year in Netball as they climb back to second in the International Netball Federation (INF) world rankings.
With just over seven months until the 2019 Netball World Cup in Liverpool, the Silver Ferns sit second to world champions Australia.
New Zealand finished fourth at the Commonwealth Games in Australia in April and saw their international ranking slip, for the first time in history, to third in the world.
But under new coach Noeline Taurua the Silver Ferns have bounced back to second based on matches played up until December 2 – including the autumn Netball Quad Series (between New Zealand, Australia, England and South Africa) and Constellation Cup.
The Silver Ferns victory over Australia during November's Constellation Cup helped them climb over England and remain one point clear of Jamaica who, for the first time, is ranked third.
The Jamaican Sunshine Girls' recent series win over the Commonwealth Games gold medalists, England, saw them round out the top three sitting just one point behind the Silver Ferns and 39 shy of Australia. England, which hosts the Netball World Cup in July, slipped to fourth.
The INF World Rankings are based on a points system calculated by a formula providing an average across all teams. Ratings are most heavily weighted on recent form, with points allocated on a decreasing scale across a period of two years.
The Silver Ferns head to England next month to contest the Northern Quad Series where they will meet the number one ranked Australian Diamonds, England and South Africa which are fifth in the world.
World Netball rankings: 1 Australia (211 points), 2 New Zealand (173), 3 Jamaica (172), 4 England (172), 5 South Africa (142), 6 Malawi (119), 7 Uganda (119), 8 Northern Ireland (111), 9 Scotland (111), 10 Trinidad and Tobago (107).