Commentator's Call: Ferns will be put to the test
December 18, 2018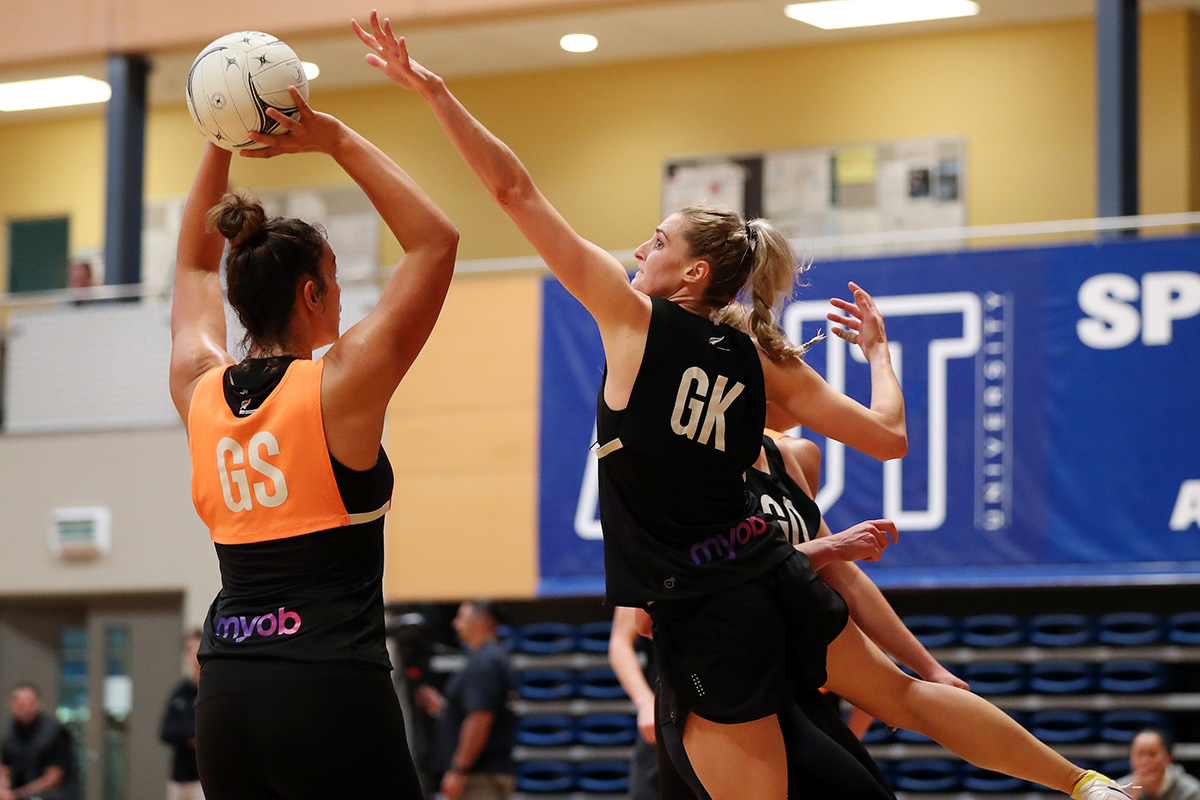 Noeline Taurua could hardly have asked for a better opportunity to test a number of players against the world's best.
The team for this next month's Northern Quad Series has three shooters, a bulging midcourt of five, and a defensive four that few pundits would have seen coming.
The lack of room for former captain Katrina Rore caught many by surprise, but her omission gives the chance for others to be tried.
Being on the sidelines won't be a totally foreign experience for Rore as over the decade of her Silver Fern career, she's often had to battle for court time with the likes of Leana de Bruin, Casey Kopua and Anna Harrison.
This time Taurua obviously wants to see what Karin Burger and Erena Mikaere have to offer. The latter's height is obvious.
At 1.93m she matches the Australian assault weapon of Caitlin Bassett and has the advantage of having played with the Diamonds captain for the last four seasons. Mikaere will know Bassett's game inside out.
Burger almost exclusively plays for the Central Pulse at WD and January's Tests will provide a chance to see what the South African export can do within the circle.
She was impressive at November's Fast5 World Series, and the form shown in Melbourne by Kimiora Poi and Whitney Souness must have also contributed to their selection.
Only three shooters are being taken to the UK, while in the midcourt the fact is that five into four don't go. Laura Langman's World Cup selection is a given and Sam Sinclair seems on firm ground, but Gina Crampton, Poi and Souness all have points to prove.
Taurua has several times made the comment that she was hired to win the 2019 Netball World Cup. That intention promises to make this Netball Quad Series appointment viewing, as the selection is put to the test.