SKY Sport Secures Netball World Cup Rights
February 19, 2019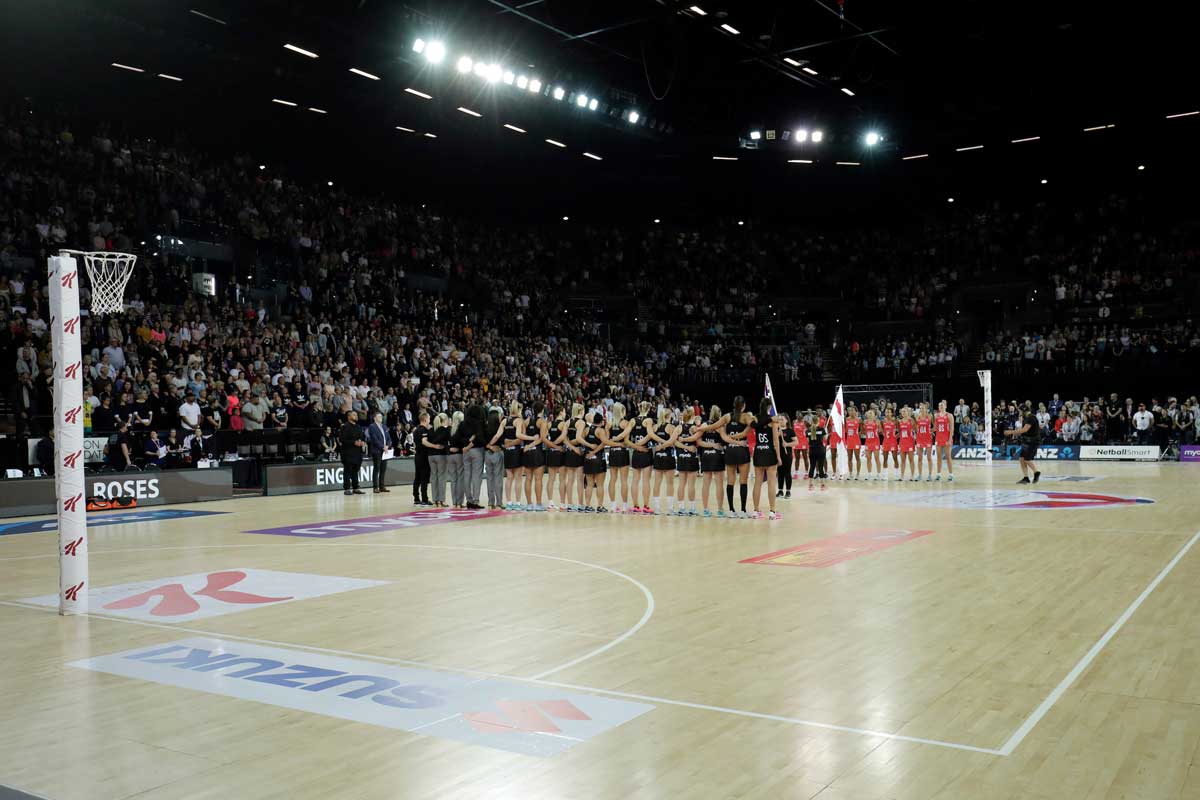 SKY Sport will be the official New Zealand broadcaster of the Vitality Netball World Cup 2019 from 12-22 July in Liverpool.
Netball fans will be able to watch every moment from all 60 matches over 11 days, LIVE and exclusive on SKY Sport.
"It's fantastic to secure the Vitality Netball World Cup 2019 for our SKY Sport netball fans. I'm very much looking forward to following our Silver Ferns in Liverpool as they look to bounce back and give this World Cup a good nudge – best of luck team!," SKY Director of Sport Richard Last said.
New Zealand Netball Chief Executive Jennie Wyllie said it was an exciting time leading into the sport's pinnacle event.
"Netball New Zealand has an extremely close relationship on and off the court with SKY TV, they're massive supporters of our game and it will be great to have some familiar faces in Liverpool as our Silver Ferns compete in the 15th Netball World Cup. The team is up for the challenge this July, and we know the SKY team will be too."
New Zealand Netball fans will be able to watch the Silver Ferns Vitality Netball World Cup hopefuls playing in the ANZ Premiership, which begins 24 February LIVE on SKY Sport.
About the Vitality Netball World Cup:
The 2019 Vitality Netball World Cup is the 15th edition of the premier international tournament and will take place in Liverpool from 12-22 July 2019. This is the third time the quadrennial event has been held in England – the inaugural World Championship (as it was known then) took place in Eastbourne in 1963, with the tournament returning to English shores in Birmingham in 1995.
Sixteen teams from across the continents will compete for netball's ultimate prize. The teams have been selected through both rankings and regional qualifying tournaments and confirmed for the Preliminaries Stage One of the Vitality Netball World Cup 2019.