Silver Ferns call in specialist coaches during ANZ Premiership
March 4, 2019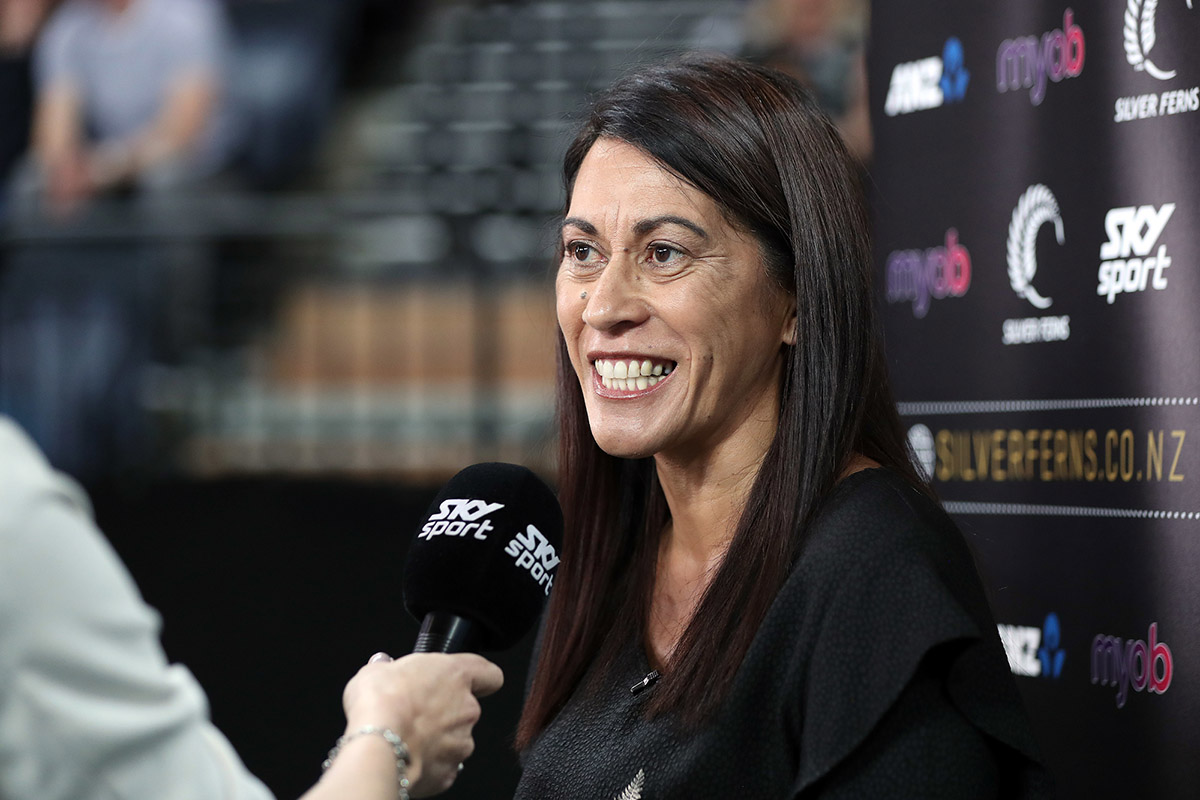 Silver Ferns head coach Noeline Taurua and assistant coach Deb Fuller will spend time with all ANZ Premiership teams during the season to hold coaching sessions with Silver Ferns and Silver Ferns Development Squad members as part of the build-up to July's Vitality Netball World Cup.
They will be joined by former Silver Fern Donna Wilkins, who will focus on the shooting end, Marg Foster in the mid-court, and Yvonne Willering who will work with defenders.
The trio, along with Fuller and Taurua will be involved in 11 sessions with the six teams over the next 12 weeks, with the aim to support player development during the ANZ Premiership.
Taurua said the inclusion of specialist coaches was an opportunity to bring in some experienced heads during what was a busy time in the build-up to the World Cup.
"They all bring such specialised skills to each area of the court and that extended knowledge is something we certainly want to draw on in such a big year. It is about adding value and creating win-win scenarios for franchise and country," she said.
"I know Donna, Marg and Yvonne are looking forward to being involved in the campaign and offering their insight."
Wilkins, who is a dual international, has been coaching at Beko Netball League level in recent years, while Foster, who has 16 Test Caps, has a long history of coaching at the elite level in New Zealand.
Willering, who was part of the 1979 Silver Ferns Netball World Cup winning team, a former Silver Ferns coach and is one of the country's most successful domestic coaches who has regularly been called on as a specialist coach at various levels.
Taurua said the three coaches would provide specific input which aligned to some key areas the Silver Ferns were working on, but also to complement the work within teams.
"Each Silver Fern and Silver Ferns Development Squad member invited will have an opportunity to work with the specialist coaches, we have consulted with the franchises around the best timing for their players and so the skill development is complementary to their team programs," she said.
The ANZ Premiership is underway now and culminates with a Grand Final on June 2.