Netball New Zealand partner with SKINS
April 2, 2019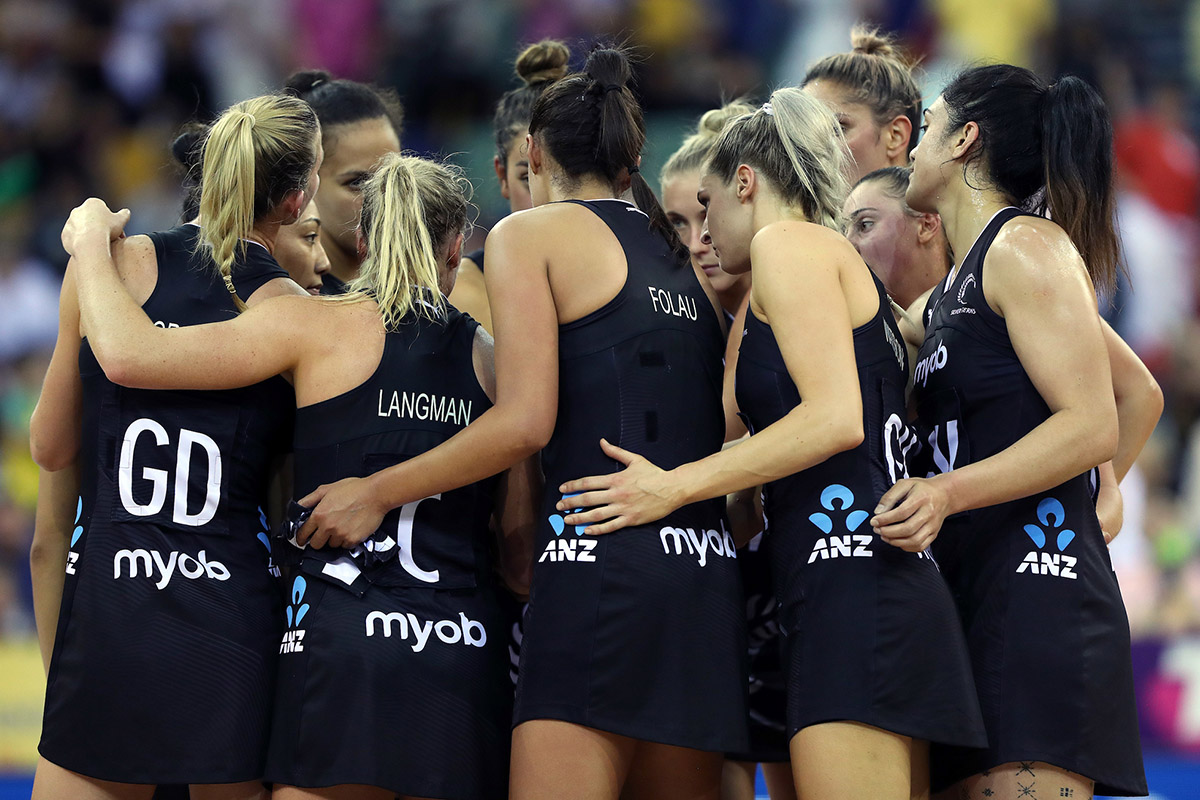 Netball New Zealand and the Silver Ferns are proud to announce a new partnership with SKINS.

The two-year partnership will see SKINS provide New Zealand's top netballers with the best compression wear which will enhance their performance, recovery and travel.

Netball New Zealand CEO Jennie Wylie was excited about the partnership.

"We are thrilled to partner with SKINS as compression partner for our Silver Ferns and selected ANZ Premiership teams. SKINS is leading the way with compression technology and our players will greatly benefit from wearing these garments both on court and for recovery."

SKINS Director David Watt was pleased to align with New Zealand's number one female sport.

"It is extremely important to us to support the largest female participation sport in New Zealand. The Silver Ferns and Netball New Zealand provide fantastic role models for our young female athletes.

"The Silver Ferns are an iconic sports brand with strong values that relate very well to our brand and we have no doubt the relationship is going to be fantastic. We look forward to helping them and all New Zealanders get behind the team in Netball World Cup year."

SKINS has been worn by elite athletes for the past two decades and have been scientifically tested to prove that there are benefits from wearing the SKINS compression garments in performance and recovery.

SKINS compression clothing is designed to help reduce exercise induced muscle damage and helps athletes quickly bounce back to their maximum regular season level of performance by increasing circulation, accelerating the delivery of oxygen to muscles and improving the lactate shuttle.