Commonwealth Games hopefuls under spotlight at Silver Ferns camp
December 9, 2017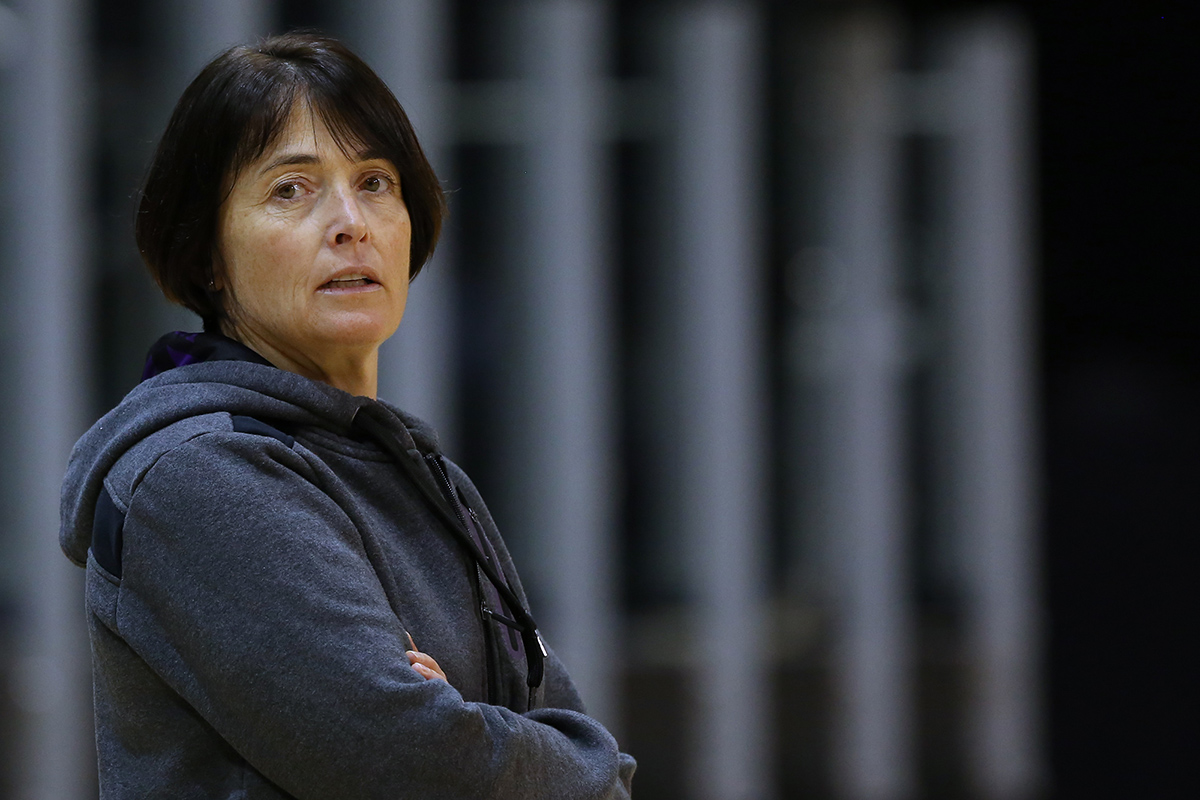 Next year's Commonwealth Games will loom large when New Zealand's top netballers assemble for the Silver Ferns five-day camp, starting in Auckland on Monday.

The Silver Ferns Squad of 16 and 10-strong Silver Ferns Development Squad will come together at a key time as the push to rebound from a disappointing end to the international season and re-set the focus for April's Gold Coast Commonwealth Games takes centre stage.

The Silver Ferns have an early start to the year ahead of the Commonwealth Games with the Netball Quad Series being played in England and South Africa in late January. Shortly after that, the Silver Ferns team for the Commonwealth Games will be named, the team playing a lead-in series against Jamaica, Malawi and Fiji for the Taini Jamison Trophy in March.

With plenty resting on the camp, Silver Ferns coach Janine Southby is expecting an extra edge during the week as the 26 players are put through their paces.

``We realise we didn't perform like we needed to in the Constellation Cup and it has certainly opened the door for everyone to put their hand up and say, `I want to be there and you've got to take me'. That's what we're looking for,'' she said.

``There will be game play during the week and it's also about what you bring in trainings and what you bring off-court as well. It's looking at the whole picture and not just the on-court performance.''

The Silver Ferns are coming back from a six-week break following the international season but they have had little time to put their feet up, the message being to keep working hard and not let their physical preparation drop off.

`It's important we keep our physical standards at a high level because there's just not enough time to redress that area if it falls away,'' Southby said.

The players will be tested in a variety of ways during the week with one key area of focus being decision-making under pressure.

``That ability to make great decisions and be resilient on court under pressure and that mental focus is a big one,'' Southby said. ``That ability to take what's thrown at you and be better and stronger in the process.

``We're trying really hard to achieve depth in each position. There's been a lot of retirements from the previous cycle, and we're still in the space of developing combinations, connections and understanding on court. That all takes time and the more time we have with the girls, the better they will be for it.''

The Silver Ferns team to travel to England and South Africa for the Netball Quad Series will be named on Monday 18 December.