Netball NZ and Silver Ferns partner with Pantene
October 15, 2020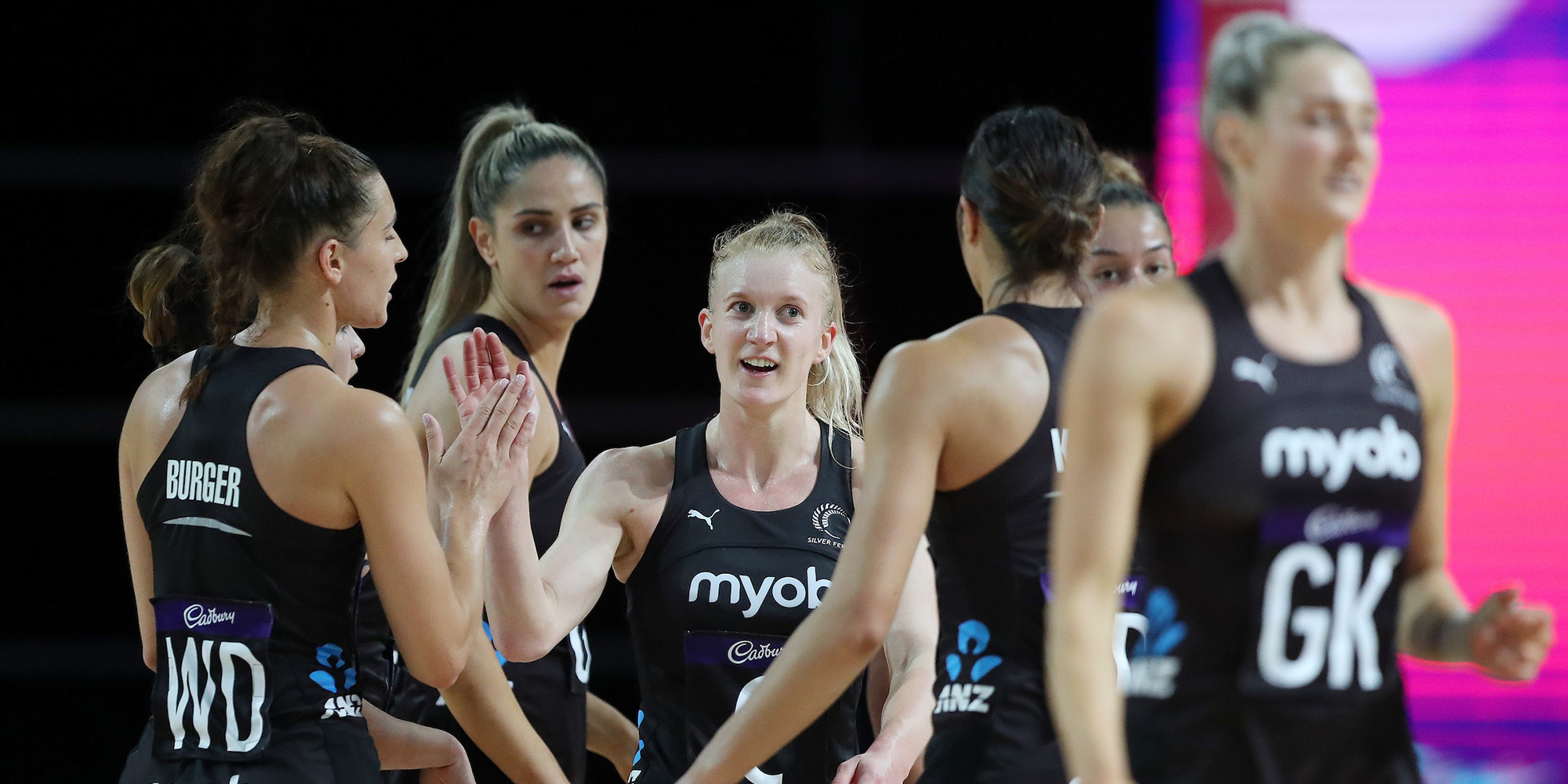 New Zealand's leading haircare brand Pantene has partnered with Netball New Zealand with the brand taking on the role of 'official hair care partner' of the Silver Ferns.
Pantene will be seen courtside with prevalent signage at games during the 2020/21 international season and activating in-store. Further activity will be announced in the coming weeks.
Through this partnership, Pantene wants to encourage and inspire more women and girls to actively participate in sport.

The netball partnership represents a desire to support the Silver Ferns and Netball New Zealand, which are a big part of sporting and cultural life in New Zealand.
"We are delighted to be working with both Netball New Zealand and The Silver Ferns. We look forward to helping current and future Silver Ferns shine and we will be taking in all the action courtside as a proud official partner," Pantene's Brand Director Stephanie Doyle said.
Netball NZ Chief Executive Jennie Wyllie was thrilled to welcome Pantene to the family.

"As the number one women's sport in New Zealand it is exciting to partner with New Zealand's number one haircare brand, we couldn't be more pleased with our new partnership," Wyllie said.
The Silver Ferns are next in action during four-day Cadbury Netball Series against the New Zealand Men, a New Zealand A side and New Zealand Under 21s in Palmerston North from 21-24 October.
This will be followed by a three-Test Cadbury Netball Series against the England Roses in Hamilton on 28 October, 30 October and 1 November.