Ngā Kaponga celebrate Te Wiki o te Reo Māori
September 14, 2020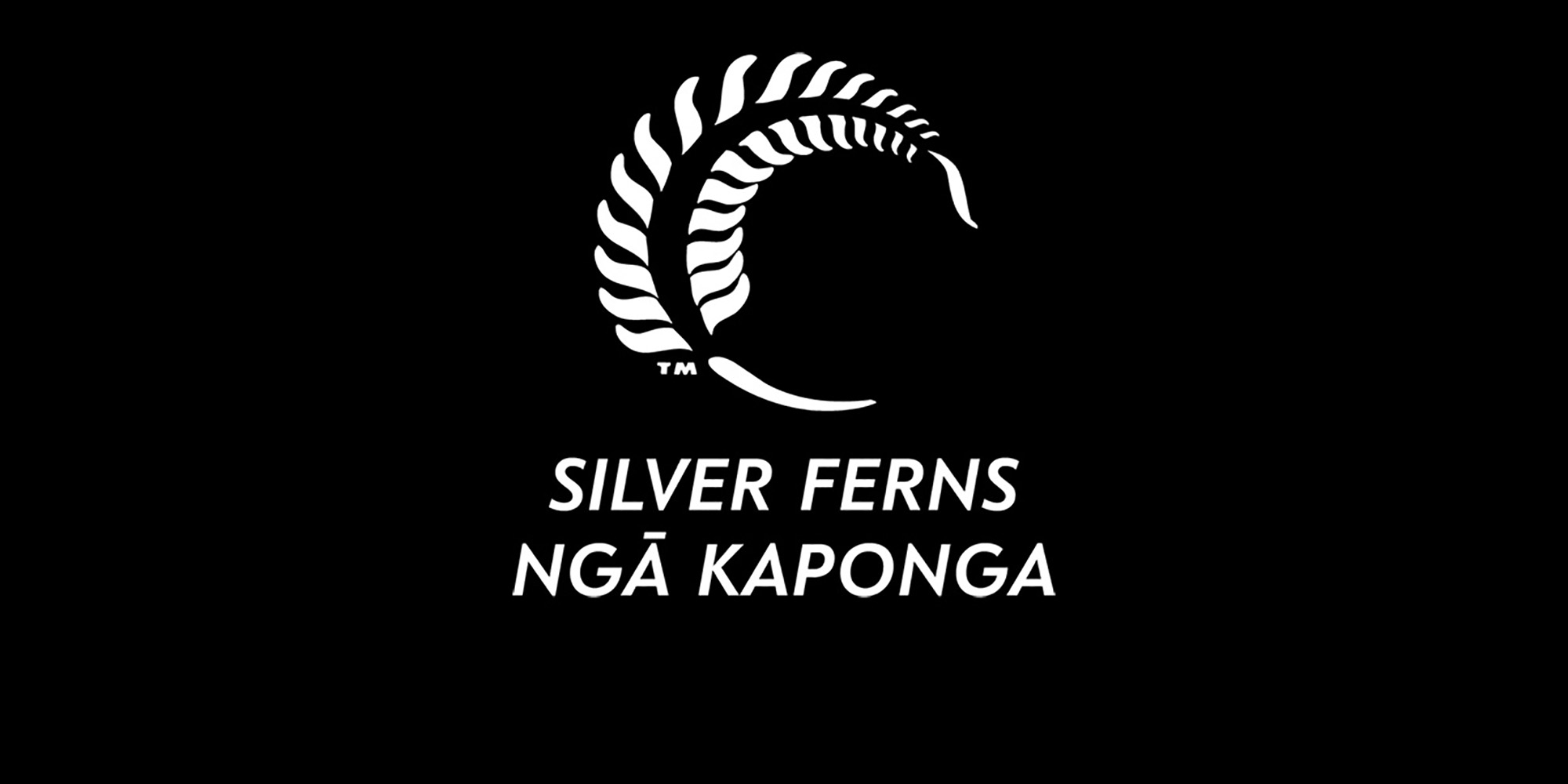 E tauawhi ana te kapa Silver Ferns i te ingoa 'Ngā Kaponga' hei whakaatu te tuakiritanga Māori o te tīma ki te whakanui i Te wiki o Te Reo Māori (14-20 o Hepetema).
The Silver Ferns are embracing the team's Māori identity 'Ngā Kaponga' to celebrate Māori Language Week (14-20 September).

Ko te whakamāori o te ingoa 'Ngā Kaponga' (Silver Ferns) kua whakawhiwhia hei taonga mō tēnei Kapa Netipōro o Te Ao, hei tautoko i te whakamahi o Te Reo hurinoa i te motu.

The Māori translation Ngā Kaponga (Silver Ferns) has been bestowed as a taonga for New Zealand's international netball team with the aim to support the use of te reo throughout the country.

He mea nui Te Wiki o Te Reo Māori ki roto i ngā ahurea horanuku o Aotearoa, mā tēnei e taea ai e te katoa te takoha atu ki te whakahaumanu i Te Reo Māori me ōna tikanga.

Te Wiki o te Reo Māori plays an important part in New Zealand's cultural landscape, in which everyone can contribute to the revitalisation of te reo Māori.
Whakatauhia te reo Māori ki te wāhi mahi me te hāpori.
Make te reo welcome at work and in the community.
Whakahau i ētahi atu ki te kōrero, ki te ako hoki i te reo Māori; whakaurua mai hoki te reo Māori ki tōu ao.
Encourage others to use and learn te reo Māori; welcome Māori language into your life.
Kia tika tonu te whakahua i te kupu Māori i ngā wā e kōrero Pākehā ana.
Pronounce Māori words correctly when speaking English.
Ahakoa iti, akona, kōrerohia.
Learn a little, use a little.
Kia nui ake te ako ka kōrero ai.
Learn more, and use what you know.
Whāia te ara poutama o te reo ka tohatoha ai.
Keep improving your language, and share what you know.

Mō te roanga atu o ngā kōrero mō Te Wiki o Te Reo Māori, tēnā, hono atu ki tēnei pae tukutuku: www.tewikiotereomaori.co.nz

To find out more about Te Wiki o te Reo Māori visit www.tewikiotereomaori.co.nz

Translation provided thanks to Marena Mane.