Pure As returns for series two
March 26, 2021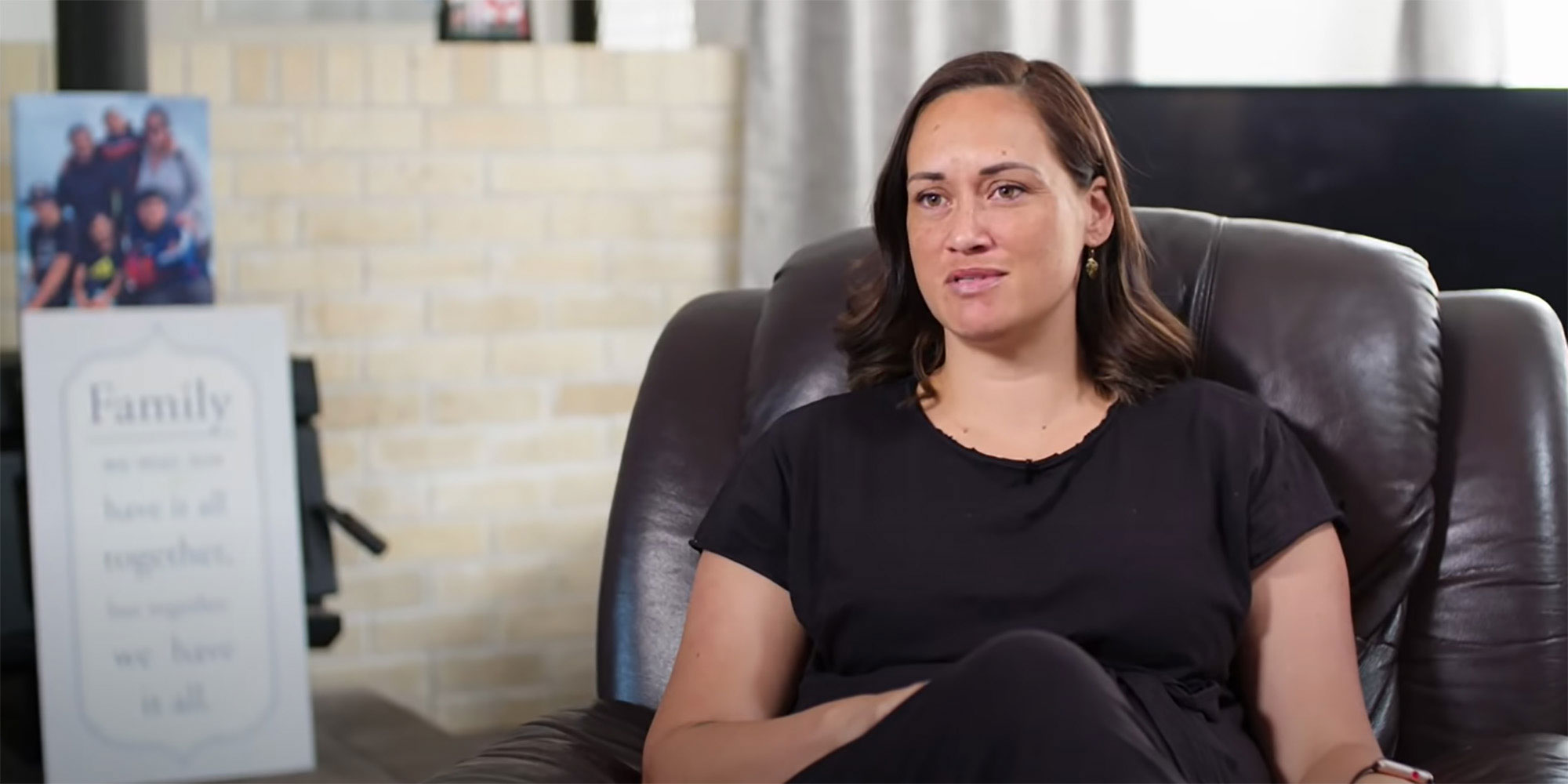 Netball New Zealand's highly successful 'Pure As' content series is poised to return for a second series with a new energy.
Last year's inaugural series was an instant hit with fans, gaining more than 1.5 million organic video views and a global reach of four million.
The 2021 edition will take fans on a new journey, with five episodes showcasing the incredible stories of individuals from across the wider high performance system.
All episodes will be launched with an exclusive first watch for SilverFans who have logged in or signed up for a free account through SilverFerns.co.nz
Episode 1
SilverFans access from 5pm Friday 2 April
Episode 2

SilverFans access from 5pm Monday 5 April
Episode 3
SilverFans access from 5pm Friday 9 April
Episode 4
SilverFans access from 5pm Monday 12 April
Episode 5
SilverFans access from 5pm Friday 16 April
WATCH ALL LAST SEASON'S PURE AS EPISODES HERE