Silver Ferns keen to bounce back in Netball Quad Series
January 13, 2018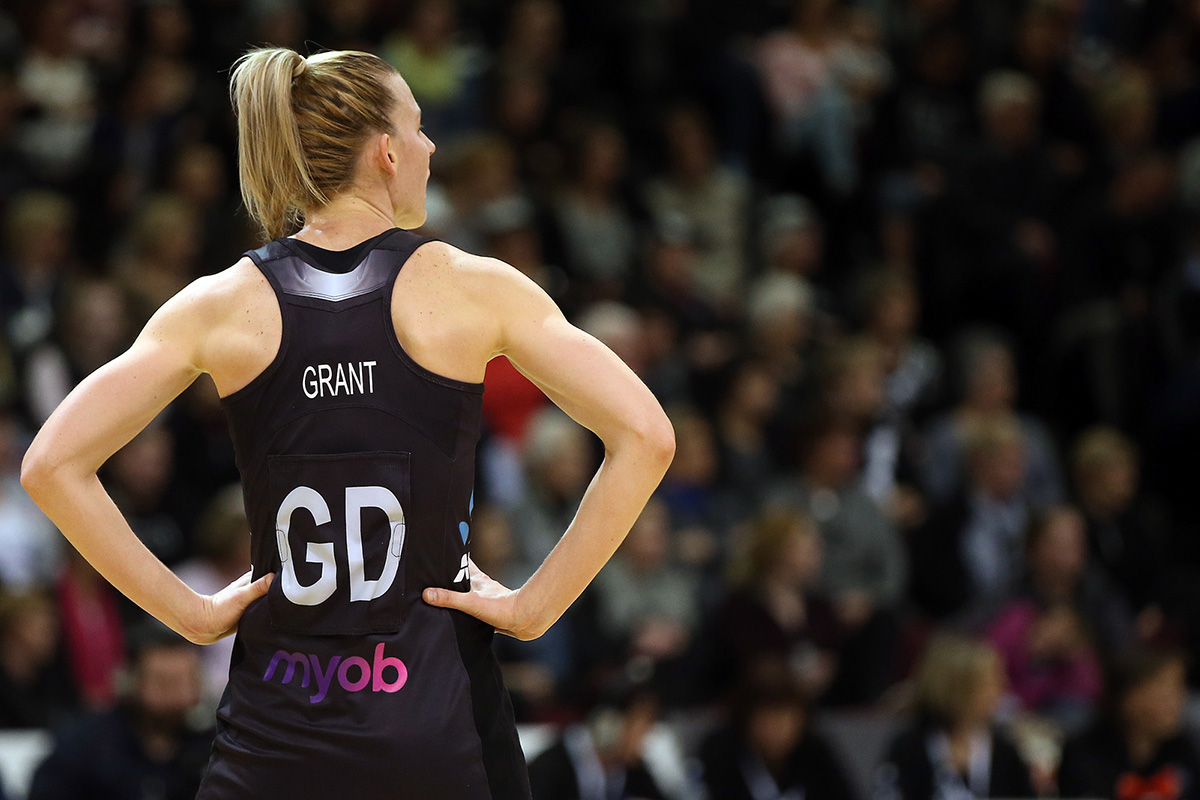 Preparation and consistency are the key focus for the Silver Ferns a week out from the opening Netball Quad Series match against the England Roses in London on January 21.
Looking to recapture the form that helped propel them to the last Netball Quad Series title, held in New Zealand and Australia in September, the Silver Ferns have been working hard behind the scenes after a disappointing follow-up Constellation Cup.
``We've had a really good look at ourselves and we know from our review processes during November and December that we need to make changes and we need to act on those learnings,'' Silver Ferns coach Janine Southby said.
Those learning have been put under the microscope during a week-long training camp in December and the finishing touches will be applied with a week of preparation ahead of the first match after the Silver Ferns departed for England today (Saturday).
``In all games we played last year, we showed patches of what we're really capable of when we're at our best but we were not consistent,'' Southby said. ``And if you're not consistent in your preparation, you can't be consistent in your performance.
So, that's a big one.''There is plenty riding on the Netball Quad Series for individual players with the Silver Ferns team for April's Commonwealth Games named on February 8.
``There's still a couple of positions we're looking really hard at, that's the reason why we're taking 14 players,'' Southby said.
``It also goes beyond the Commonwealth Games. We need everybody ready to go……we've still got to build the depth and that's the other part of taking extra players on this tour because we're still a long way away from where we want to be from a depth point of view across all positions and we need to be doing something different to what we have been doing to build that depth.
''The Netball Quad Series will move on to South Africa after the England match where the Silver Ferns take on the South African Proteas (January 26) and Australian Diamonds (January 28).
Silver Ferns Squad for Netball Quad Series:
Katrina Grant (c)
Maria Folau (nee Tutaia) (vc)
Kayla Cullen
Temalisi Fakahokotau
Shannon Francois
Kelly Jury
Grace Kara (nee Rasmussen)
Phoenix Karaka
Bailey Mes
Te Paea Selby-Ricket
Samantha Sinclair
Whitney Souness
Jane Watson
Maia Wilson