Silver Ferns' mid-courter marks milestone on court
March 23, 2018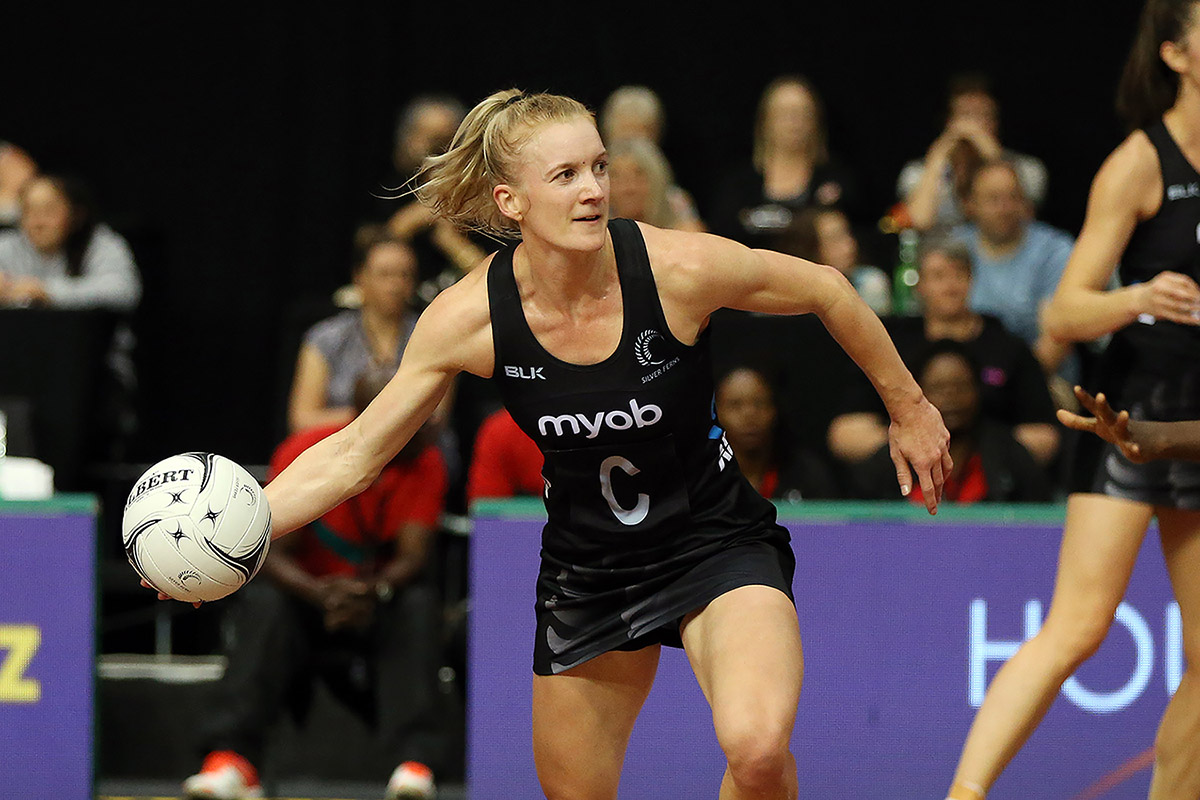 Hard-working centre Shannon Francois has become the latest Silver Fern to net 50 Test Caps for the national side.
Francois ran out for her 50th appearance in the black dress when the Silver Ferns played the Jamaica Sunshine Girls at the Taini Jamison Trophy in Auckland on Thursday night.
She joins captain Katrina Grant, vice-captain Maria Folau, Bailey Mes and fellow mid-courter Grace Kara to have played a half century of international Tests.
The 27-year-old grew up in Motueka, near Nelson, but her netball career took off when she headed south to attend Otago University.
She made the Ascot Park Hotel Southern Steel team in 2012 and her performances warranted a call-up to the national side just one year later when she was selected for the Australian leg of the 2013 Constellation Cup.
Francois made her debut against the Australian Diamonds in Adelaide and has since become an integral cog in the Silver Ferns' mid-court, where she has played both centre and wing attack.
She was a member of the Silver Ferns teams which won silver medals at the 2014 Commonwealth Games in Scotland and the 2015 Netball World Cup in Sydney.
Francois, who is part of the Silver Ferns' leadership team, is well known for her superior speed, fitness levels and an ability to execute while under pressure.
But it is her commitment to the black dress and team-mates which has made Francois a stand-out for the Silver Ferns and Netball.
She will take part in her second Commonwealth Games campaign when she heads to the Gold Coast in Australia next month before suiting up for a seventh season with the Ascot Park Hotel Southern Steel.
■ Shannon Francois
Player #152
Positions C,WA
DOB 12/10/1990
Height 178cm
Test Caps 50
Debut 4/10/2013 versus Australian Diamonds