Silver Ferns name team to play Malawi Queens
March 20, 2018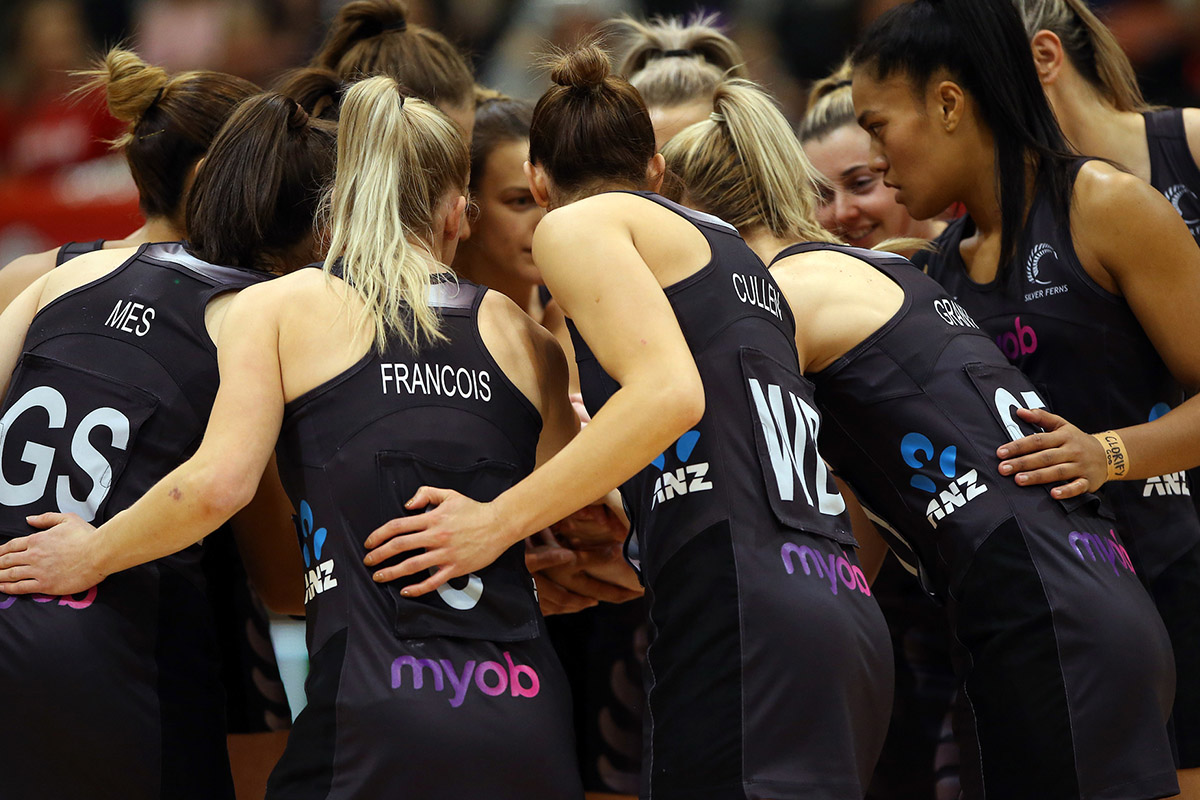 The Silver Ferns have named their 12 to take on the Malawi Queens in their opening Test of the Taini Jamison Trophy in Auckland this week.
Defender Temalisi Fakahokotau will sit out the match after rolling her ankle during training this week but Silver Ferns' management said she would be ready to be considered for the remainder of the four-day series.
It is the first time the Silver Ferns have played the Malawi Queens since the Netball World Cup in Sydney in 2015 when they won 57-49.
The Silver Ferns will also meet the Jamaica Sunshine Girls and Fiji Pearls before a finals day at the North Shore Events Centre on Saturday to determine the Taini Jamison Trophy winner.
It is the final hit-out for all teams before next month's Commonwealth Games on the Gold Coast in Australia.

Silver Ferns Team:
Katrina Grant (captain),
Maria Folau (vice-captain),
Ameliaranne Ekenasio
Shannon Francois
Kelly Jury
Grace Kara
Claire Kersten
Bailey Mes
Te Paea Selby-Rickit
Samantha Sinclair
Michaela Sokolich-Beatson
Maia Wilson