Silver Ferns prepare for Australian Diamonds match-up
January 27, 2018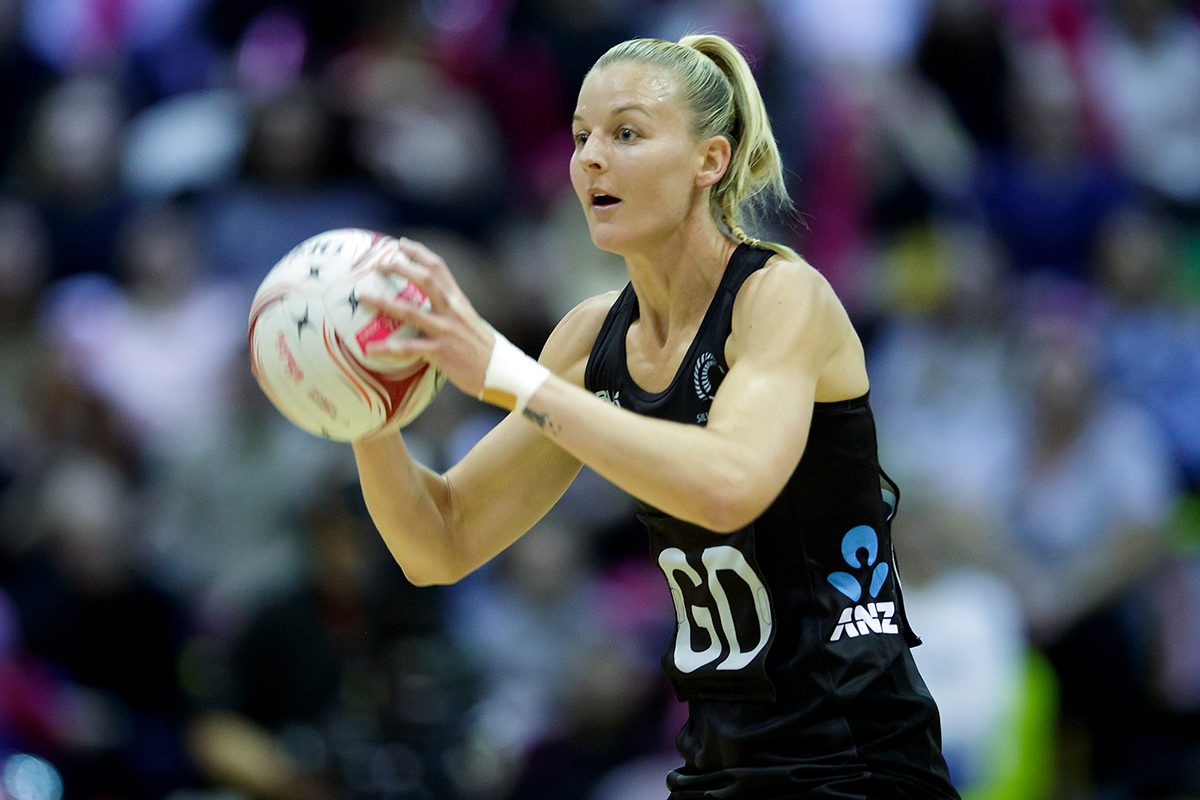 The Silver Ferns emerged from their latest outing with a spring in their step as they prepare for a showdown with the Australian Diamonds in a tightening race to decide the Netball Quad Series title.
The defending champions returned to the winner's circle with a timely 51-46 win over the SPAR Proteas after dropping their opening match against the England Roses and now meet Australia in a crunch contest.
The unbeaten Australians remain in the box seat but a win to the Silver Ferns would leave the series waiting on the outcome of the England (one win and a loss) versus South Africa (two losses) match-up following the trans-Tasman clash in Johannesburg on Sunday night (NZ time).
``There's still lots to work on, it was by no means perfect but a big improvement from where we were against England on Sunday,'' was Silver Ferns coach Janine Southby's assessment following the win against South Africa.
Sunday presents the last opportunity for players to stake their claim for a spot in New Zealand's Commonwealth Games team, to be named on February 8, and Southby is expecting nothing less than the traditional passionate contest generally played out between the sport's two greatest rivals.
``It will be nothing short of an all-in,'' she said. ``It will be physical, it will be fast and it will be tough but a really good test for us and our preparation for the Commonwealth Games.
``We've got some big learnings we want to put out there from the Constellation Cup last year. We know we can beat them when we do what we say we're going to do and we do it for 60 minutes and that's something we've still got to work on in the next two days.
``We know it's going to be rugged and fast, so it's about being able to absorb that pressure, just play our game and play to our strengths.''
There were some pleasing outcomes from the South Africa match, Southby acknowledging the fighting spirit coming from her team in a testing clash, good decision-making, keeping the ball moving on attack and persistent through-court defensive pressure all resulting in a healthy volume of ball heading into the shooters' hands.